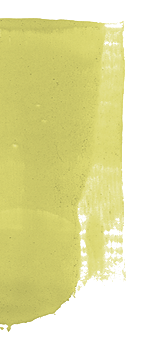 THE COUNTERPART
TO COLONIAL BOSTON
STEP INTO YOUR OWN PRIVATE ART GALLERY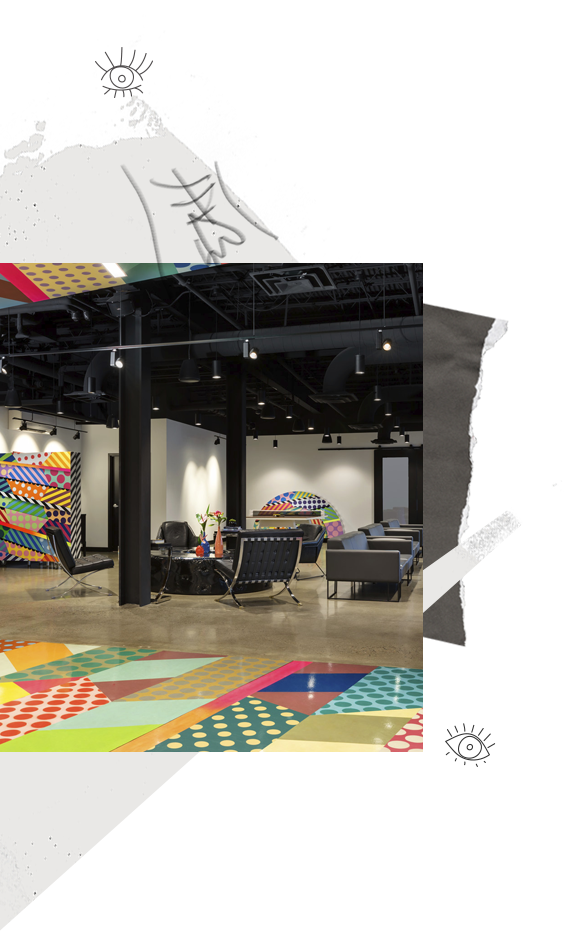 ---
The Studio Allston Hotel is a boutique hospitality experience inspired by Boston's eclectic creative community. Rooted in Boston's hippest neighborhood and steps from Harvard University, we are energized by the inventive spirit that surrounds us. Studio Allston Hotel is a proud supporter of Boston's creative community. Studio Allston partnered with over 22 national and local artists to create an extremely visual experience for all of our guests. We are not just a hotel, we are an art gallery, with over 117-variations of unique in room art and public spaces that were expertly curated by talented artists. Come stay with us and experience life Outside The Frame.
watch full video
learn more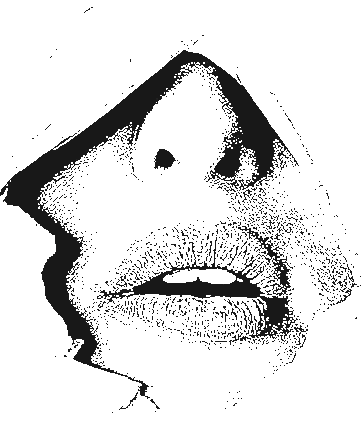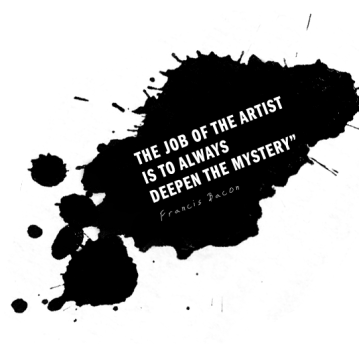 Meet the artists of studio allston
Studio Allston worked with 22 different artists to provide an extremely visual experience for all of our guests.
---
Studio Allston is situated in Brighton, a unique neighborhood of Boston, MA. Home to elite universities, nationally recognized music venues, and amazing restaurants and bars, Brighton is a hub for the inventive spirit and energy that has made Boston an international destination.
Studio Allston welcomes guests of all abilities. Our property descriptions aim to allow any visitor to make an informed decision on whether the hotel is an appropriate choice for their needs. For more information, please see our Accessibility Statement.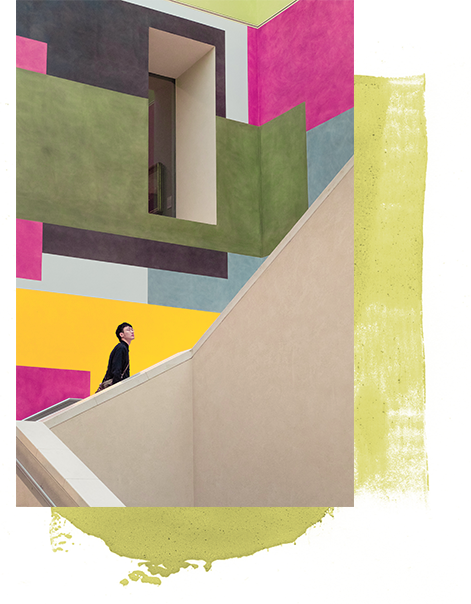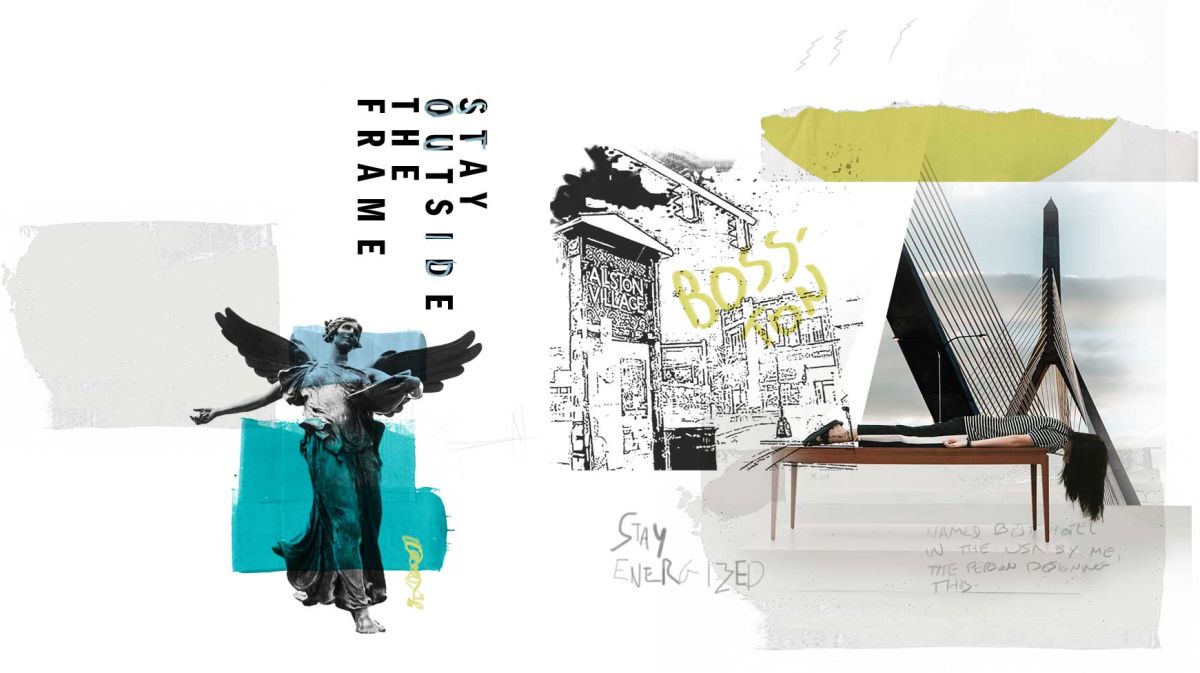 Host your next event in an environment that inspires collaboration, creativity and unique perspectives.
---