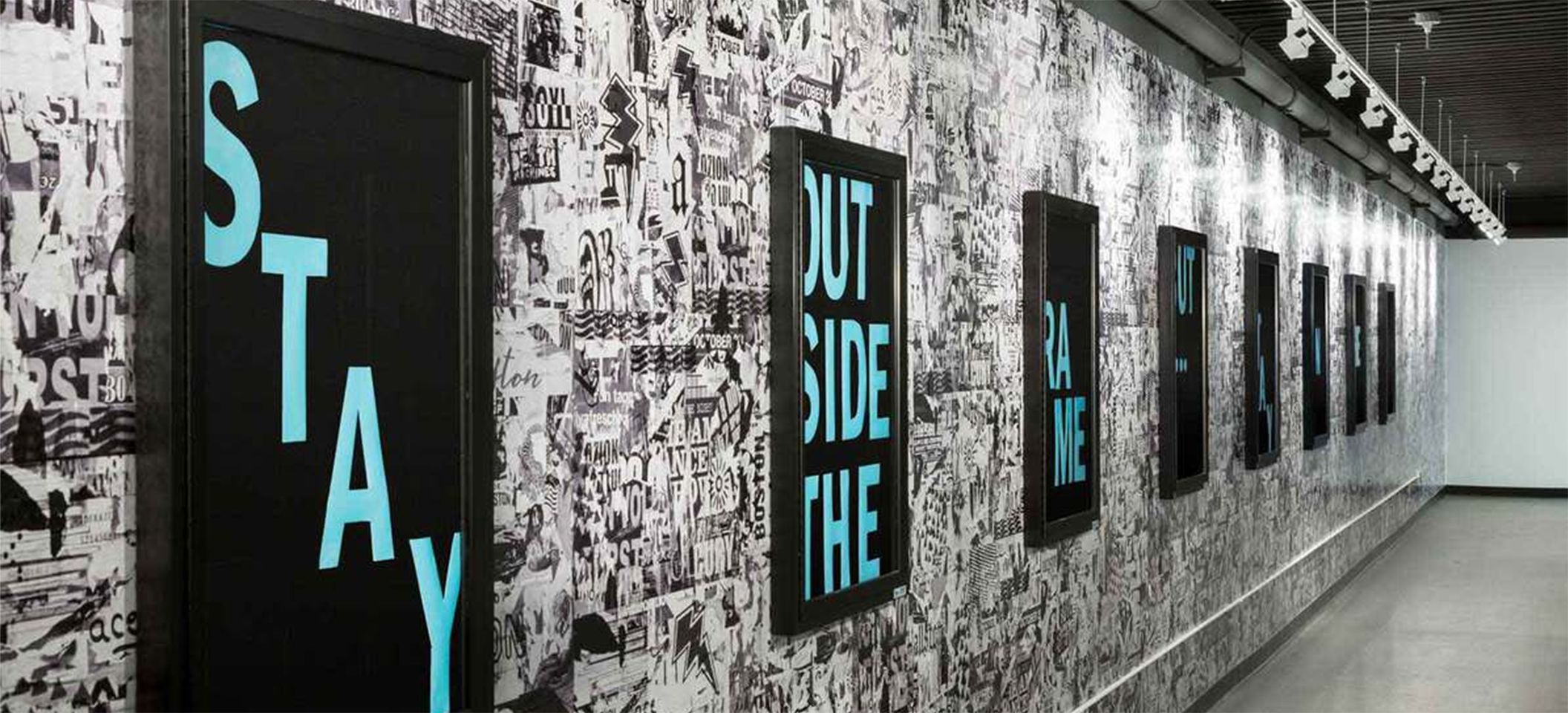 Studio Allston is a boutique hospitality experience inspired by Boston's creative community. Rooted in Boston's edgiest neighborhood, this new hotel is energized by the inventive spirit that surrounds it.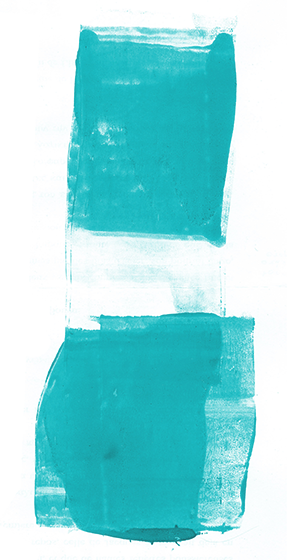 Studio Allston is a proud supporter of Boston's creative community—partnering with 22 national and local artists to create a visual experience for our guests. Modern amenities are complemented by lively art, bold design, and a dash of wit to inspire and rejuvenate. Studio Allston is not just a hotel, it is an art gallery, with more than 117 variations of unique in-room and public space art, curated by talented artists. Just like art itself, Studio Allston enables us to find ourselves and lose ourselves at the same time. Experience life #OutsideTheFrame.
Forget something? We've got you covered—if you forget something at home ask the front desk for toothbrushes, toothpaste, feminine care products, makeup wipes, and more.
An immersive art experience is complemented by a thoughtful collection of amenities and services.
24-hour on-site fitness center
Access to New Balance Fitness Club
Wi-Fi throughout the public space
Casa Caña Latin Kitchen and Rum Bar
Outdoor patio with fire pit
Gallery Space with rotating exhibitions
Onsite Parking
Copy, fax, and print services
117 guest rooms (including 10 uniquely designed signature suites)
39-inch HDTVs featuring Staycast
Eco Essentials Premium Bath Amenities
Refrigerators
Full size, in-room safes
Alarm clock/radio
Individual climate control
100% non-smoking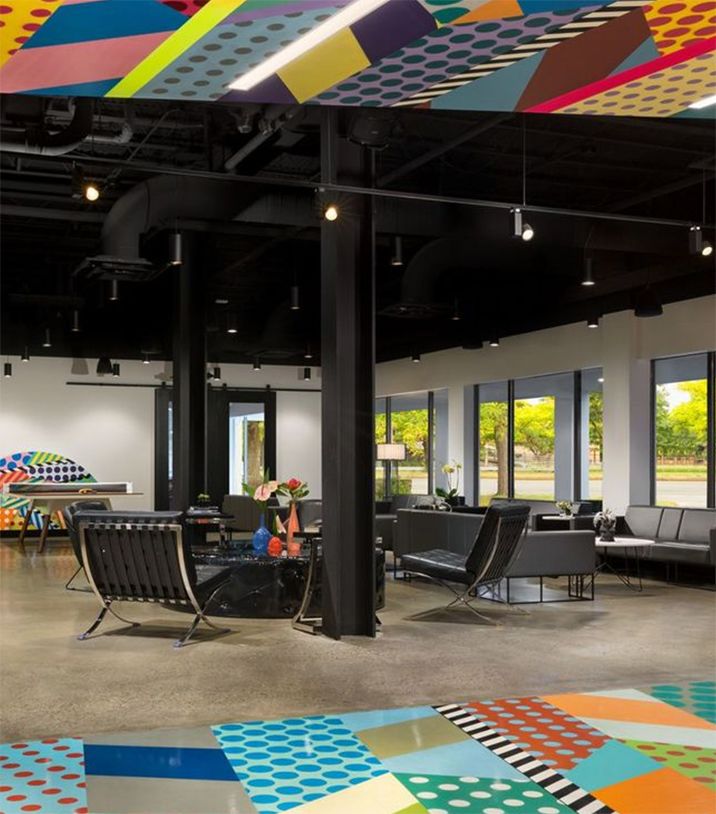 Hotel Reviews
Cool Trendy Vibe
"Super cool vibe. Trendy decor. Great restaurant and awesome patio in back. If you are looking to stay somewhere different, it's worth checking out! Great location- very close to lost of restaurants and breakfast places!"
-Lauren M, TripAdvisor
Super trendy & welcoming hotel!
"Stayed at Studio Allston Hotel for Boston Calling Music Festival - easily walking distance. The staff was super welcoming and allowed us to check in early with no problem! Very unique hotel - much more homey/welcoming than the average cookie cutter hotel."
-Nomad52446703653, TripAdvisor
Little Gem in a great new area
"This hotel was utterly fabulous - with an artist's mural above the bed, a fun lobby and some fantastic cocktails at the rum bar, we were in heaven! The bed was very comfortable and we really enjoyed the atmosphere in the hotel which felt like some fun friends were having us to stay. The hotel is close to the Charles and only a 15-20 minute walk to Harvard Square and all the fun of Cambridge. Allston has some fun bars and restaurants and Trader Joe's/Starbucks were also close by. I think the secret may be out about this hotel and we will be back on our next visit."
-DocBells, Trip Advisor