EVENT ROOM SPECIFICATIONS
| | | | | | | | | |
| --- | --- | --- | --- | --- | --- | --- | --- | --- |
| Room Name | Square Feet | Ceiling Height | Theater | Banquet | Reception | Conference | Classroom | U-Shape |
| The Salon | 1350 | 7'7" | 115 | 90 | 110 | 26 | 50 | 26 |
| The Parlor | 650 | 10" | 66 | 40 | 70 | 12 | 24 | 12 |
| The Gallery | 755 | 12'0" | -- | -- | 50 | -- | -- | -- |
| The Den | 550 | 10' | 18 | 10 | 16 | 6 | 6 | 6 |
| Patio | 2210 | -- | -- | -- | 150 | -- | -- | -- |
| Lobby | 2485 | 8" | -- | -- | 40 | -- | -- | -- |
| Restaurant | 1570 | 9'6" | -- | -- | 120 | -- | -- | -- |
| | | | |
| --- | --- | --- | --- |
| Room Name | The Salon | The Parlor | The Gallery |
| Square Feet | 1350 | 650 | 755 |
| Ceiling Height | 7'7" | 10" | 12'0" |
| Theater | 115 | 66 | -- |
| Banquet | 90 | 40 | -- |
| Reception | 110 | 70 | -- |
| Conference | 26 | 12 | -- |
| Classroom | 50 | 24 | -- |
| U-Shape | 26 | 12 | -- |
The Salon hearkens back to the artistic and philosophical movements of the 17th and 18th Century France. A bright, spacious room with elegant decor makes The Salon an ideal location for curious cabarets, forums on the meaning of life, social gatherings and the exchange of unique ideas.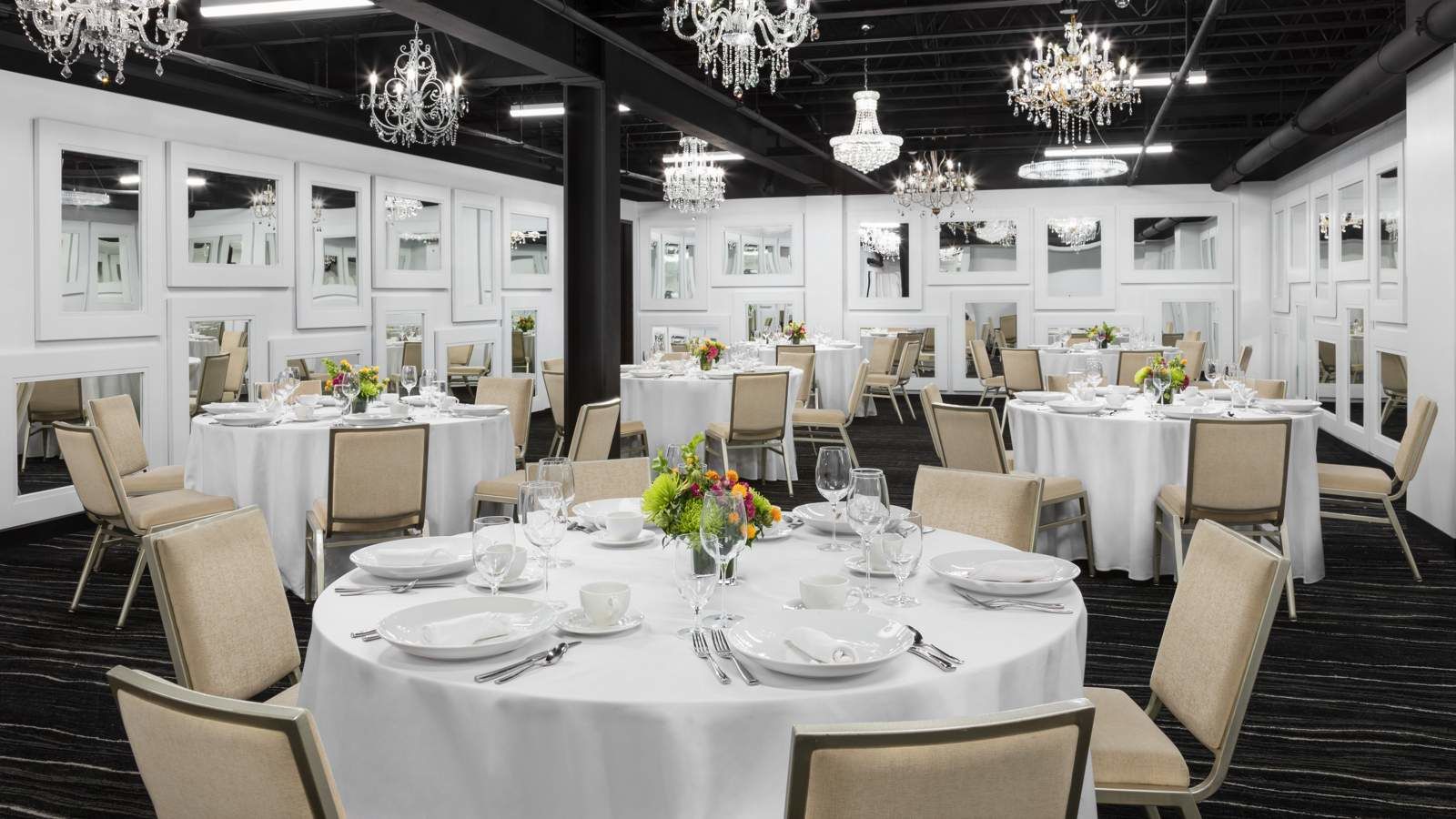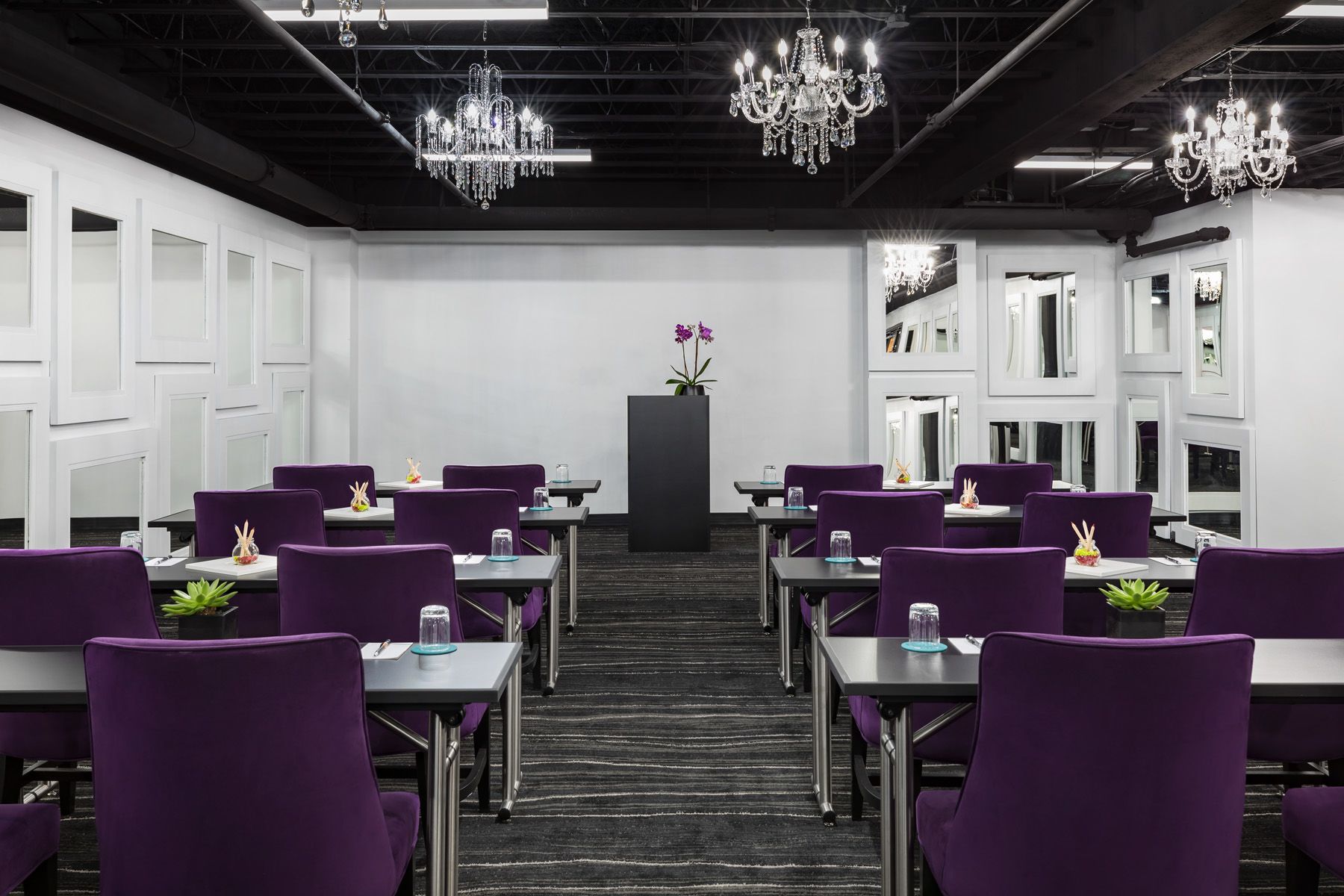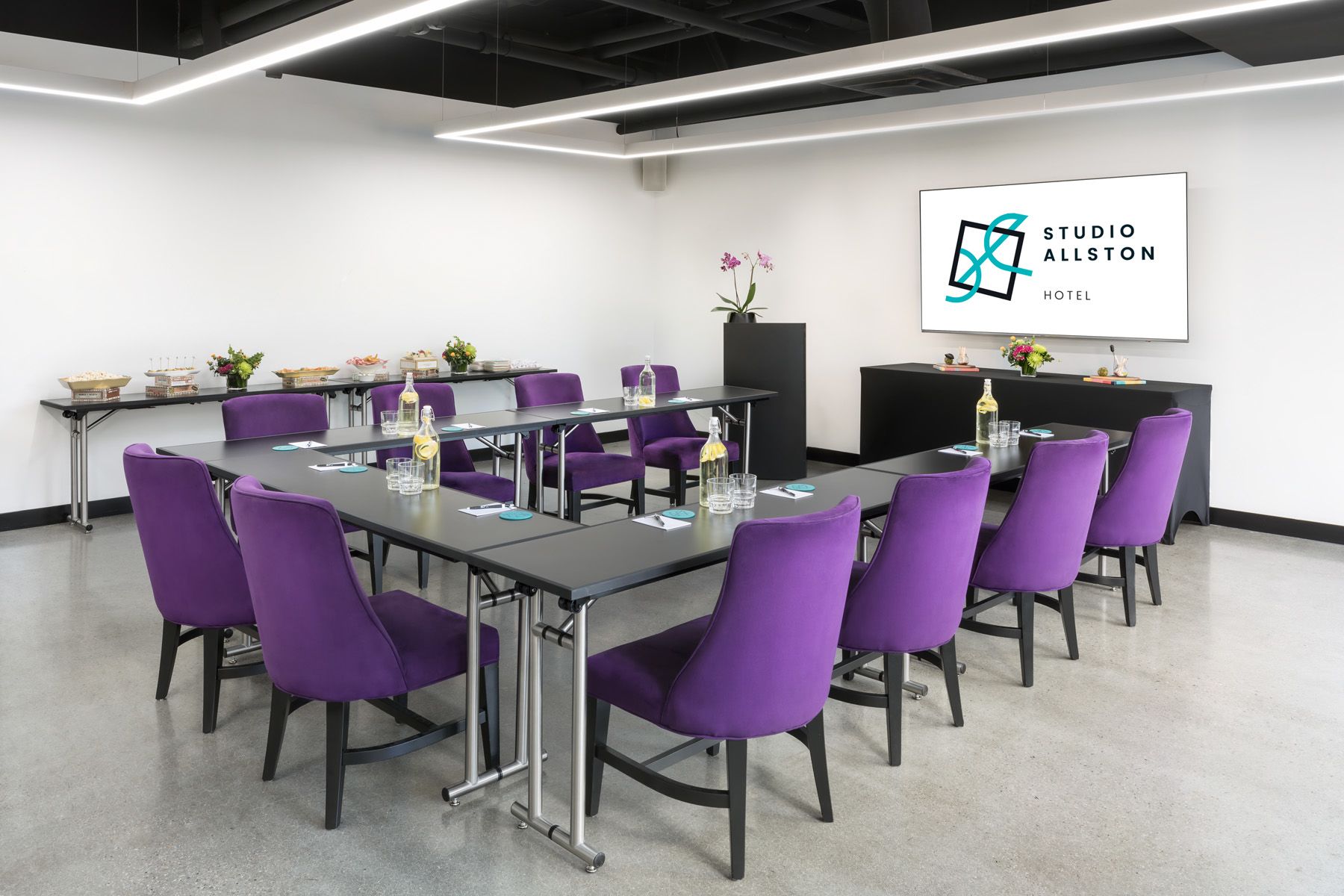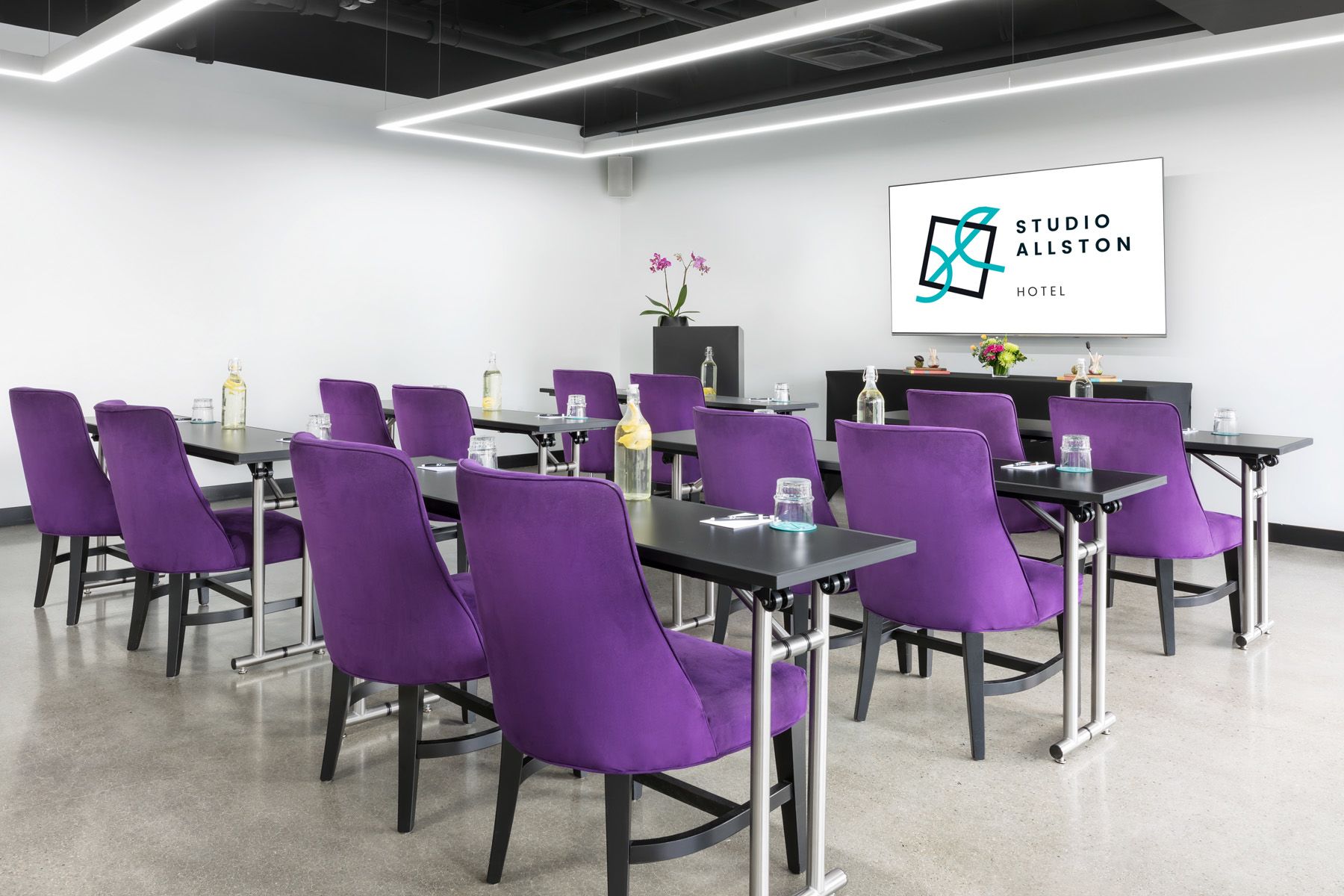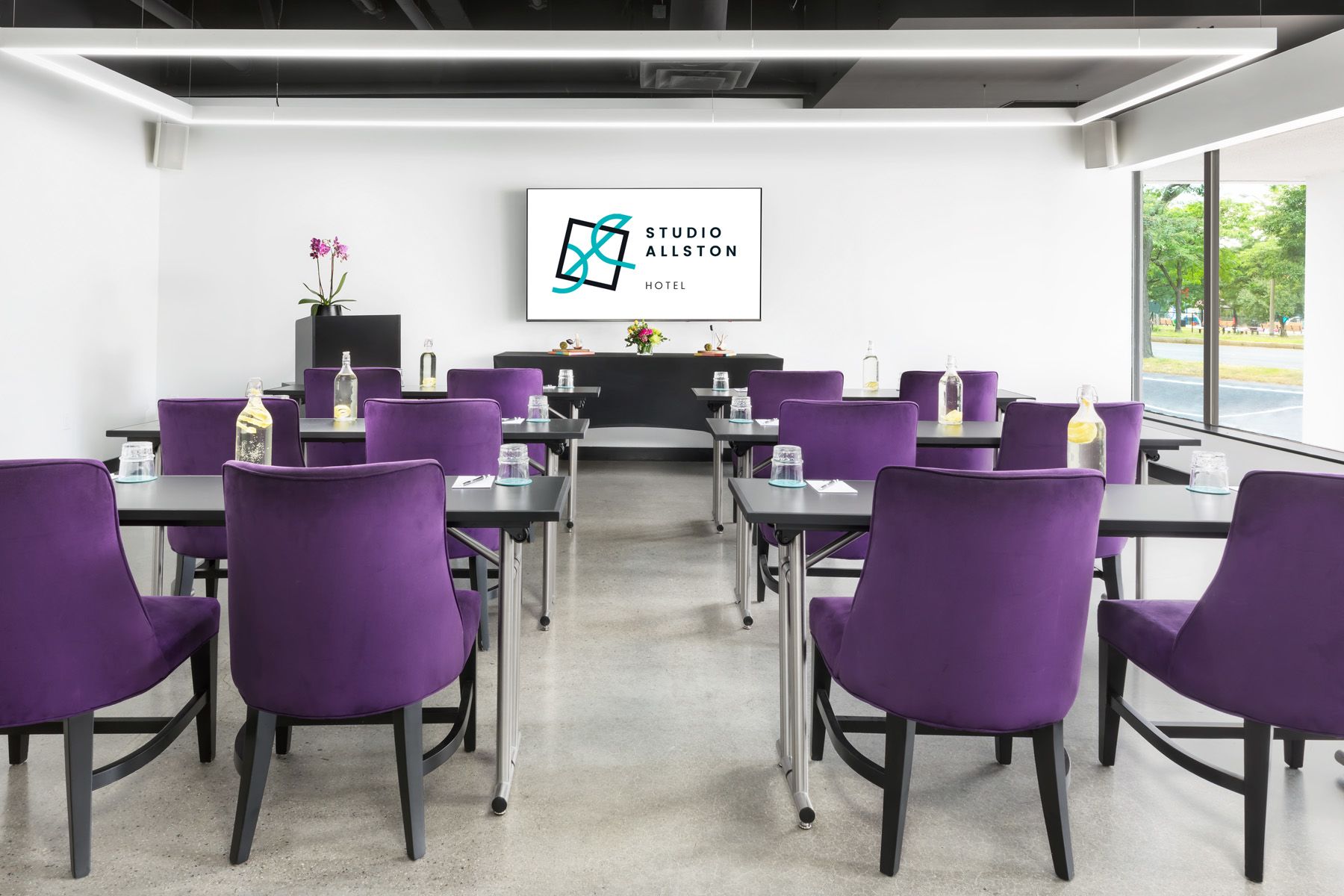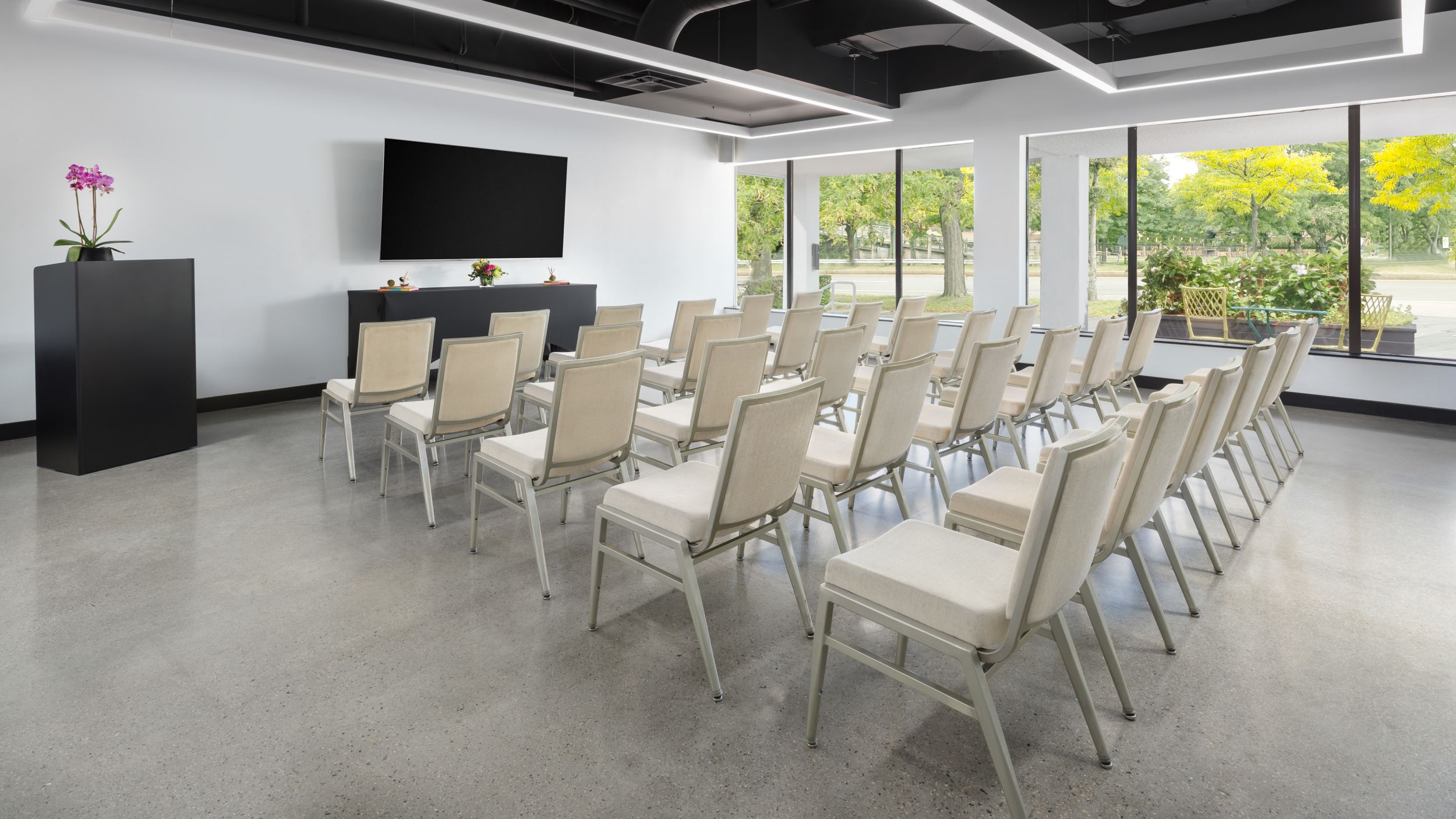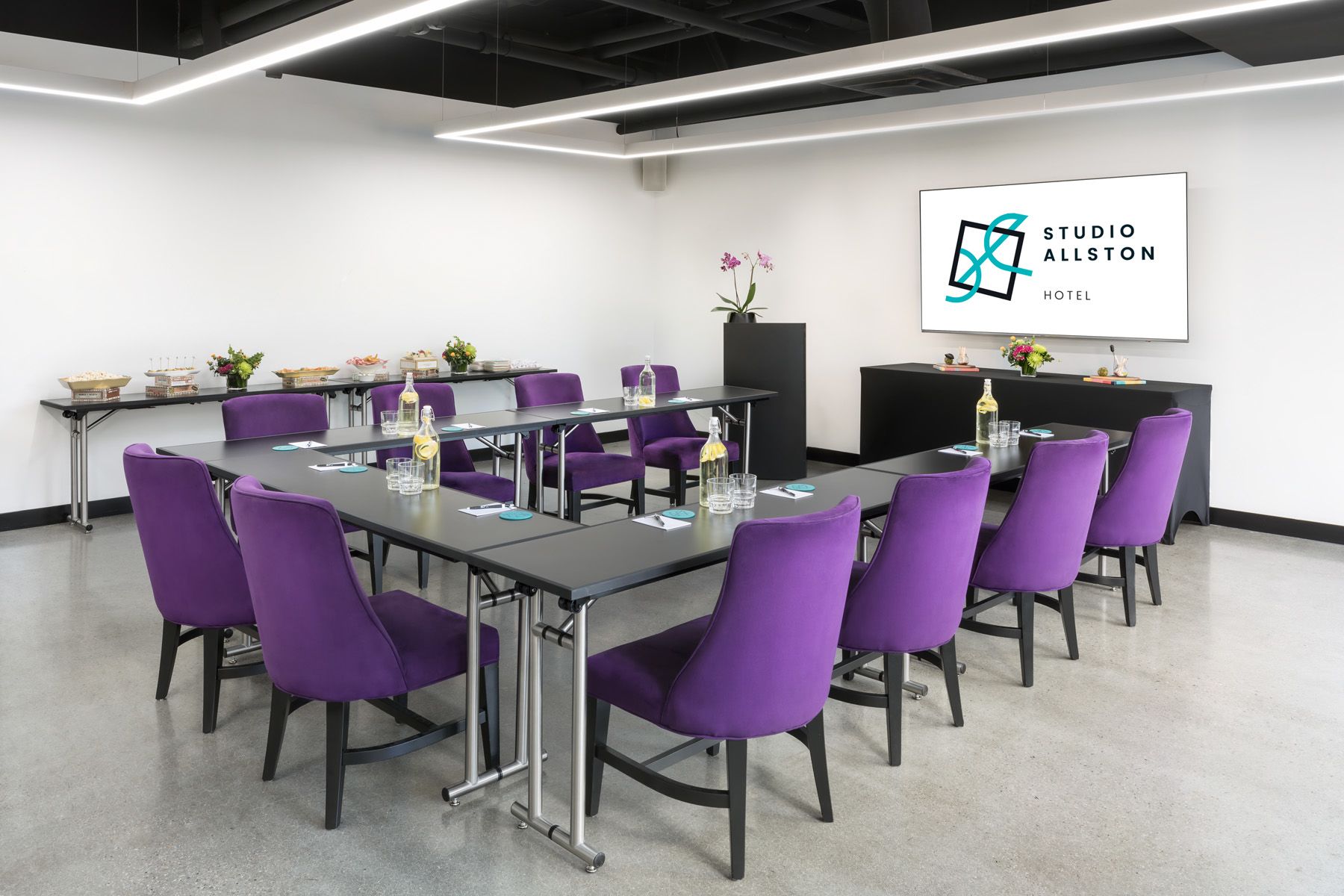 Rich in culture and dripping with style, The Parlor is an intimate meeting room for small to medium-sized events and gatherings. Located in the lobby, The parlor creatively explores the Cuban roots of Casa Caña restaurant, providing an immersive experience that energized any function
Studio Allston Hotel's art gallery focuses on local and national emerging talent in the contemporary space. The art displayed in the gallery constantly rotates, giving guests the opportunity to view work from under-the-radar artists and giving them a chance to meet these artists at our monthly gallery shows.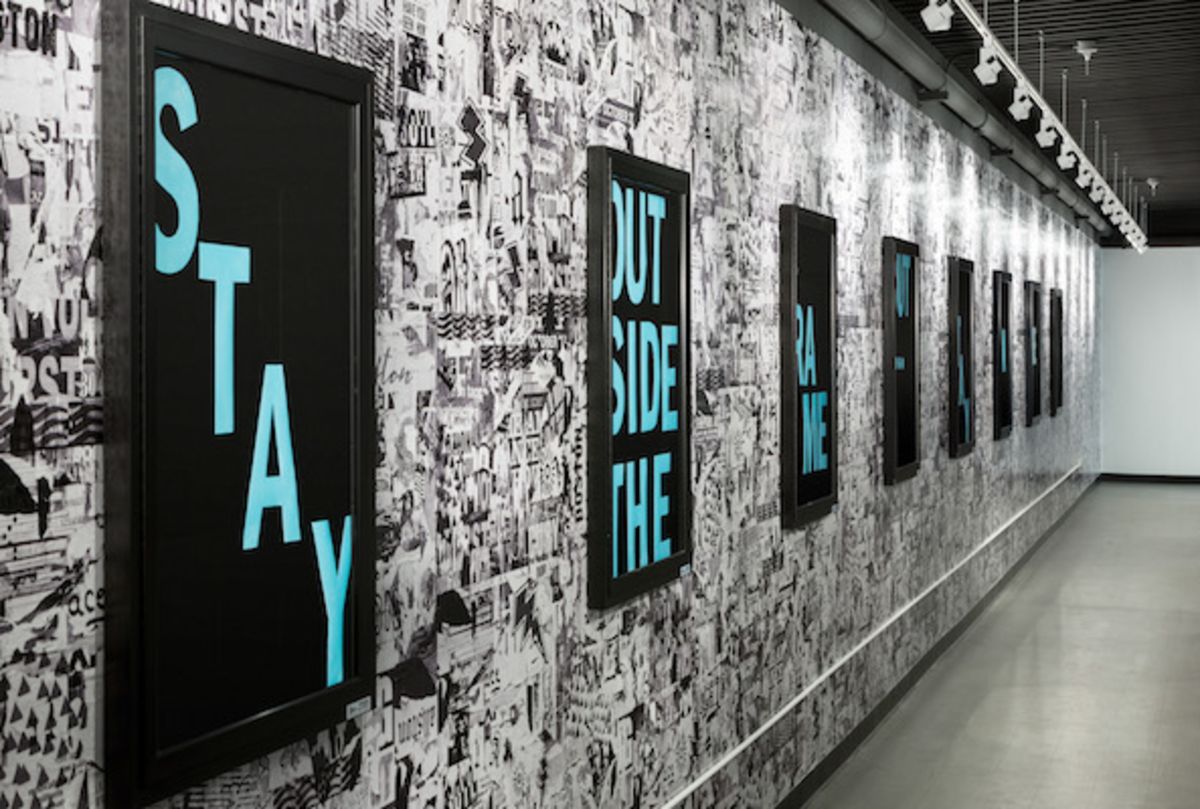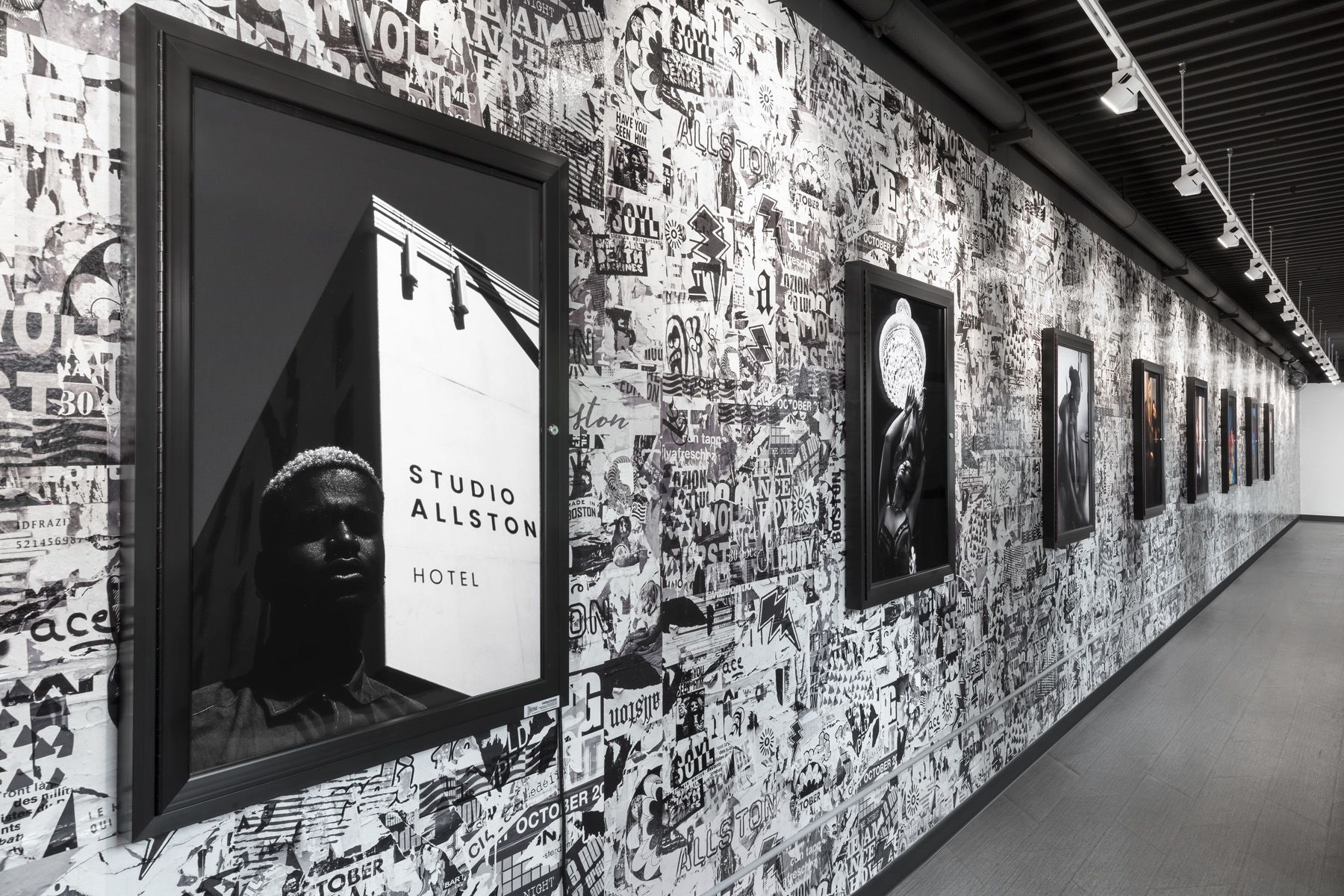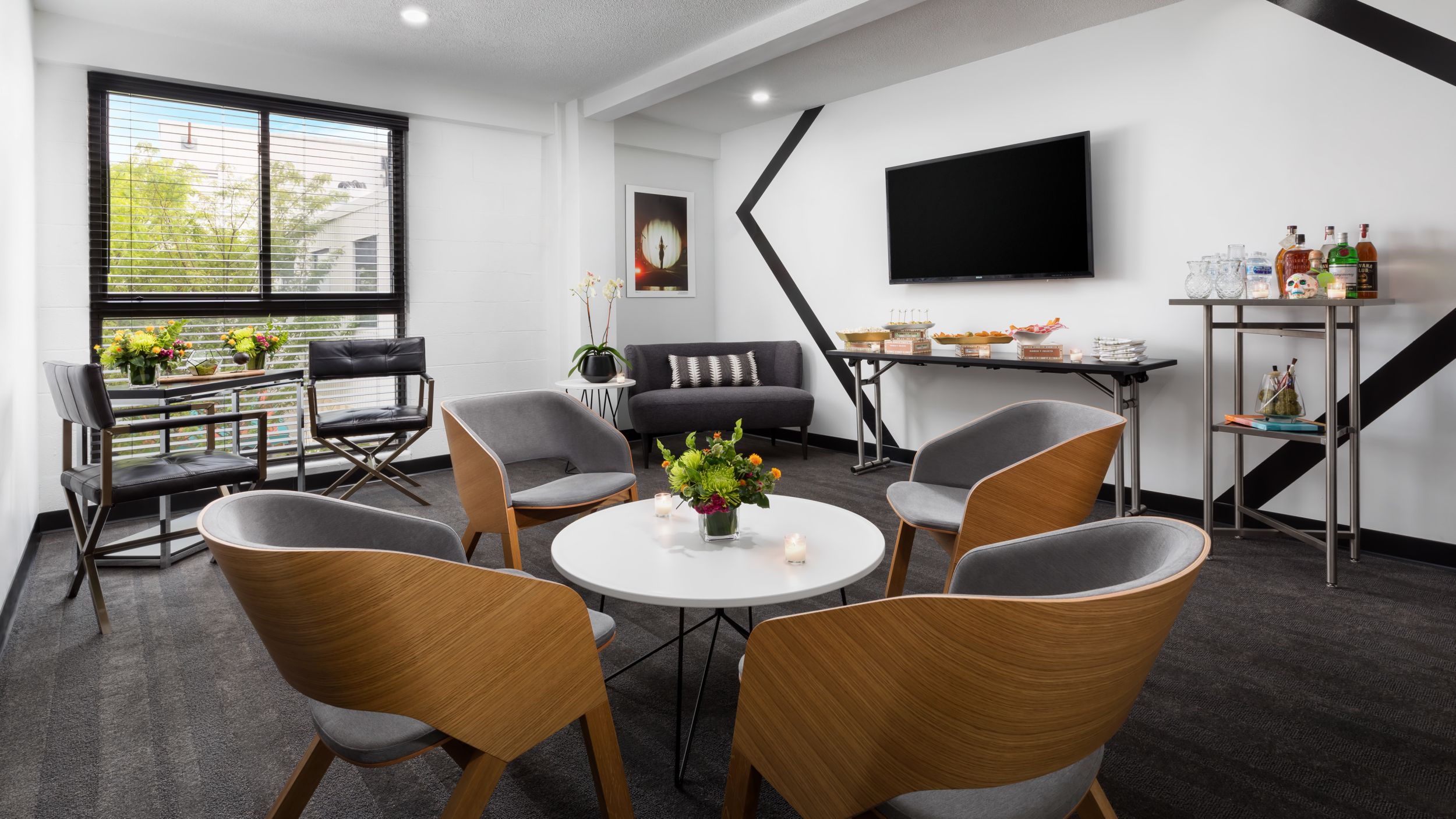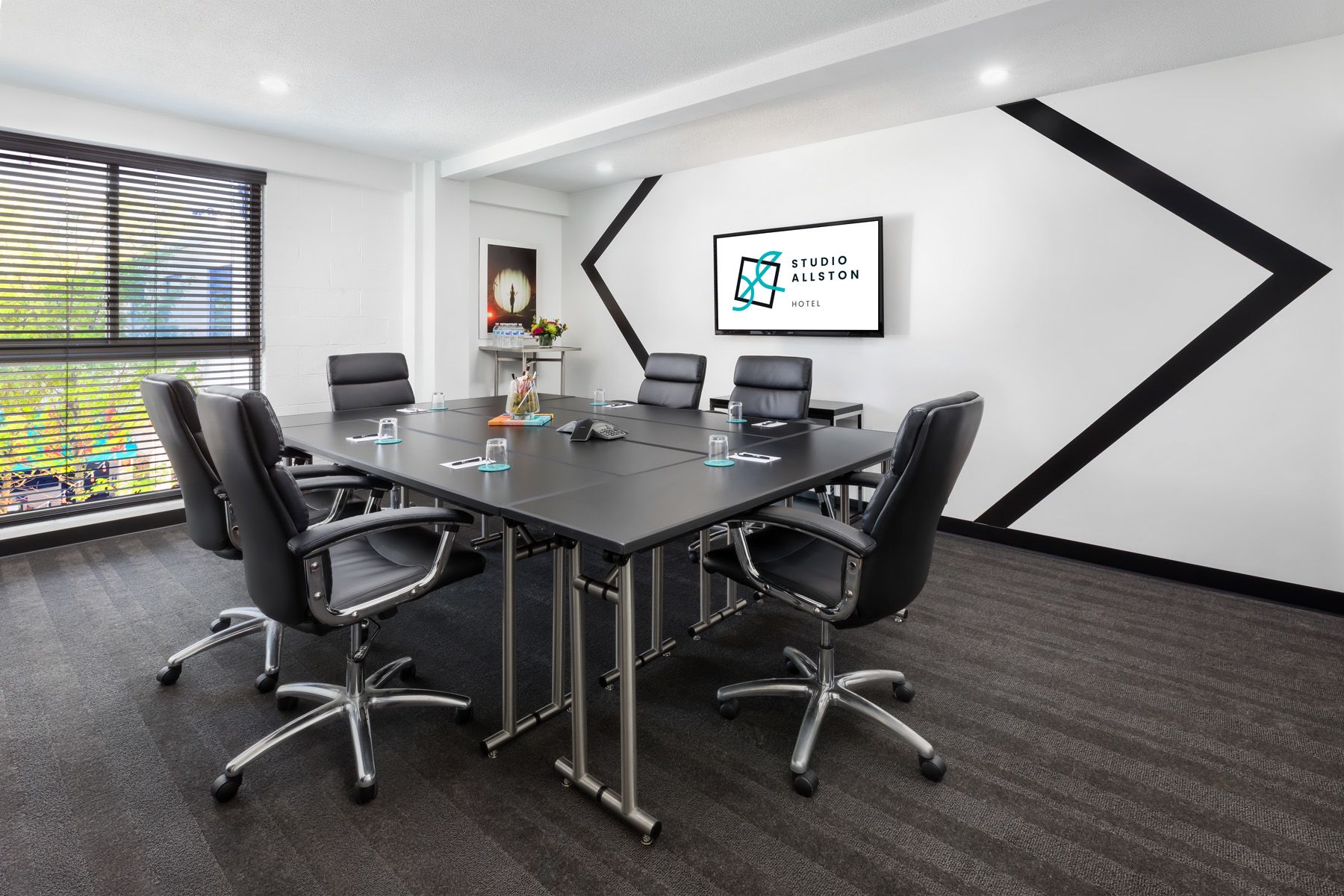 The Den is a intimate meeting space ideal for small groups of curious minds.
Featuring one of the largest outdoor bars in Boston, the patio boasts an inviting and tropical space to host large events. Sit by the fireplace, sip on some rum in our outdoor bar or lounge on our colorful chairs.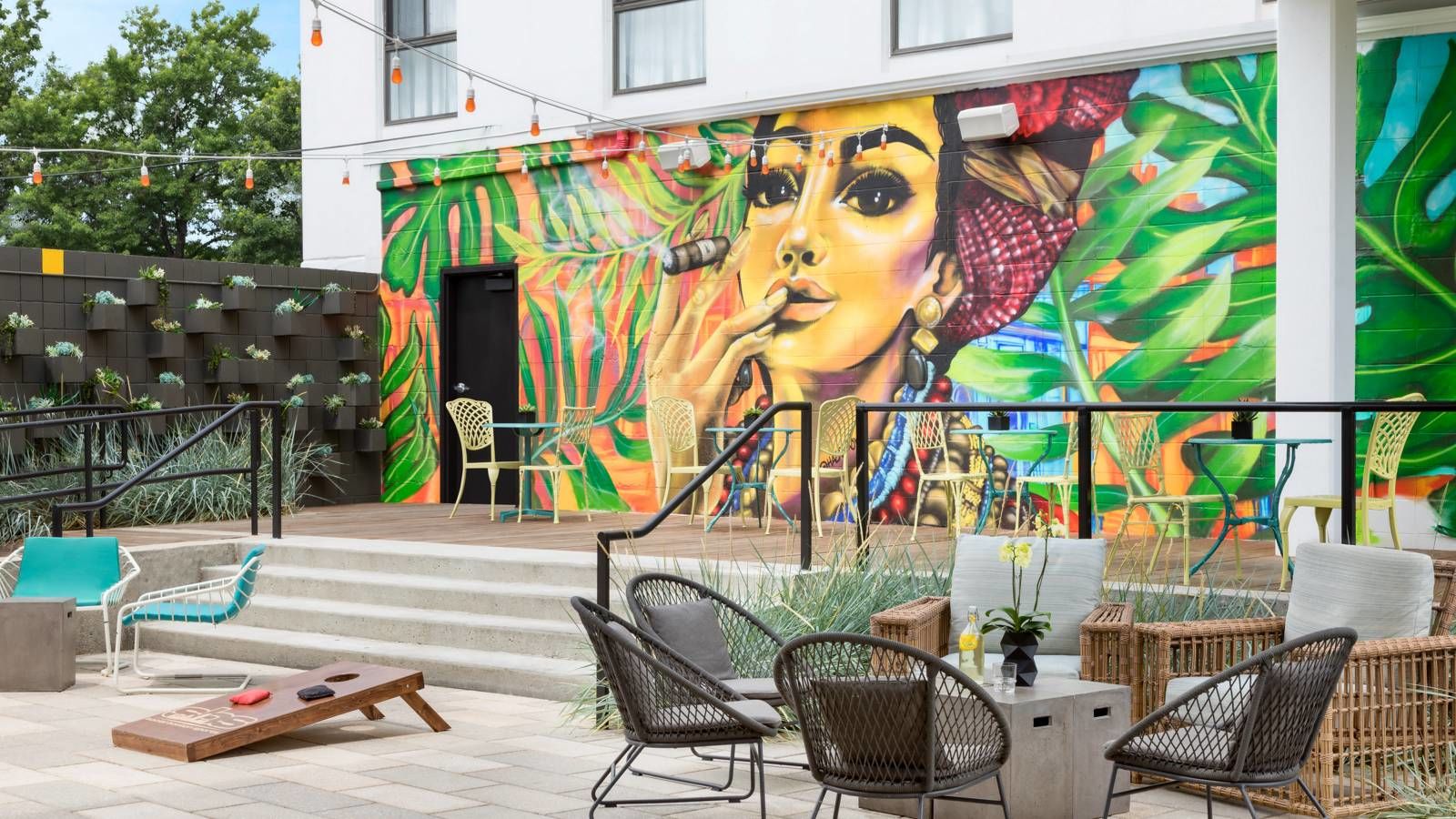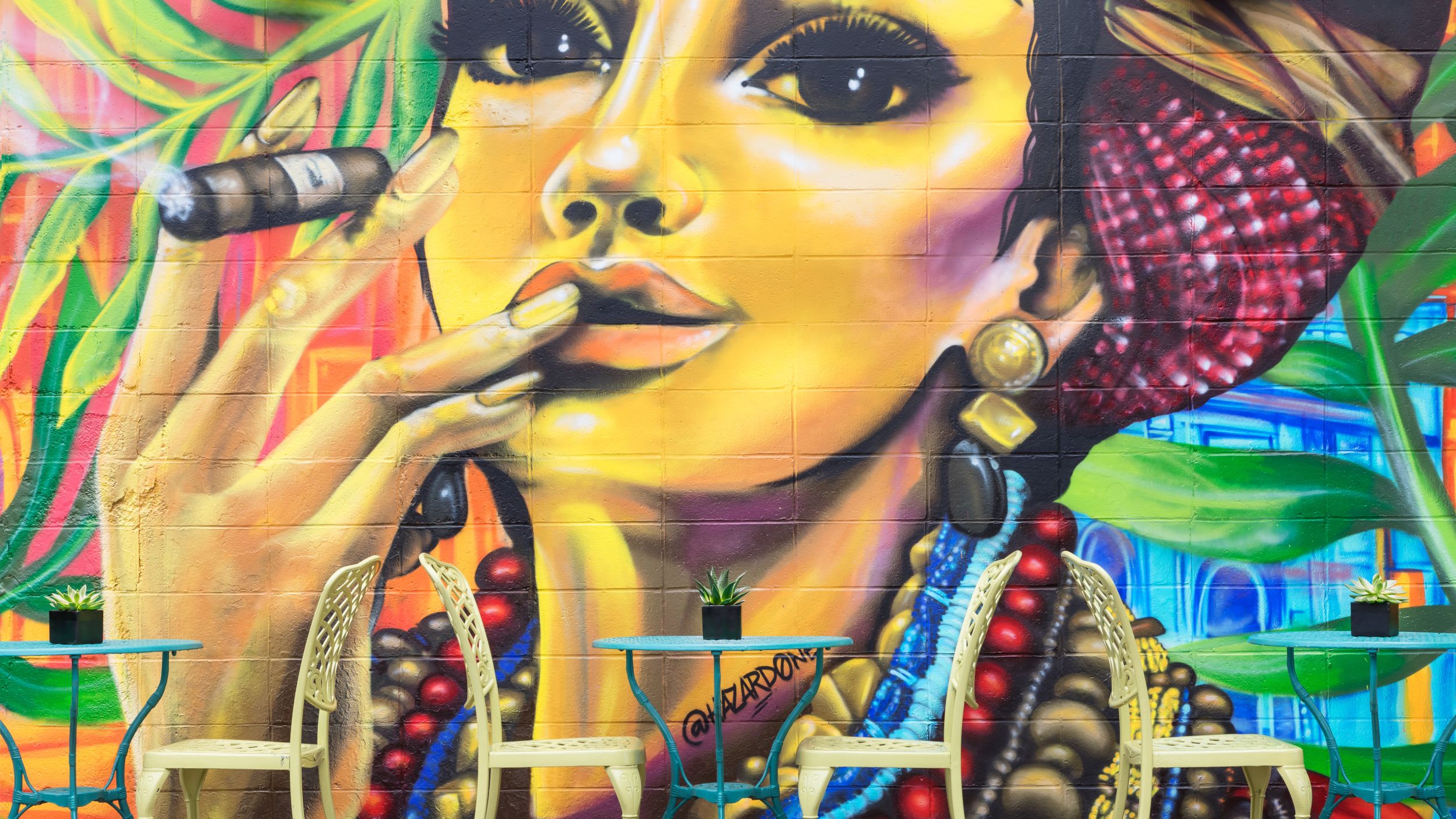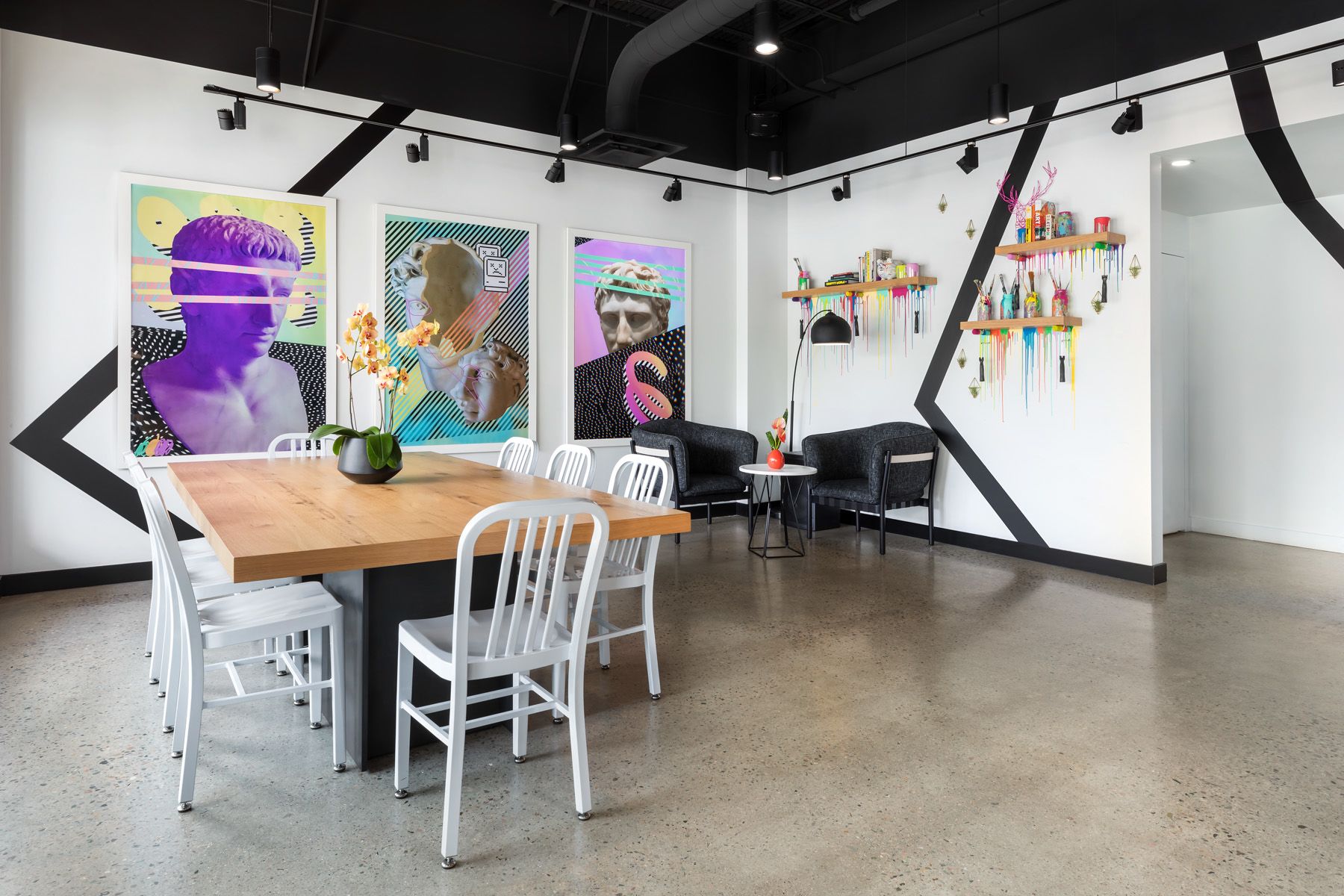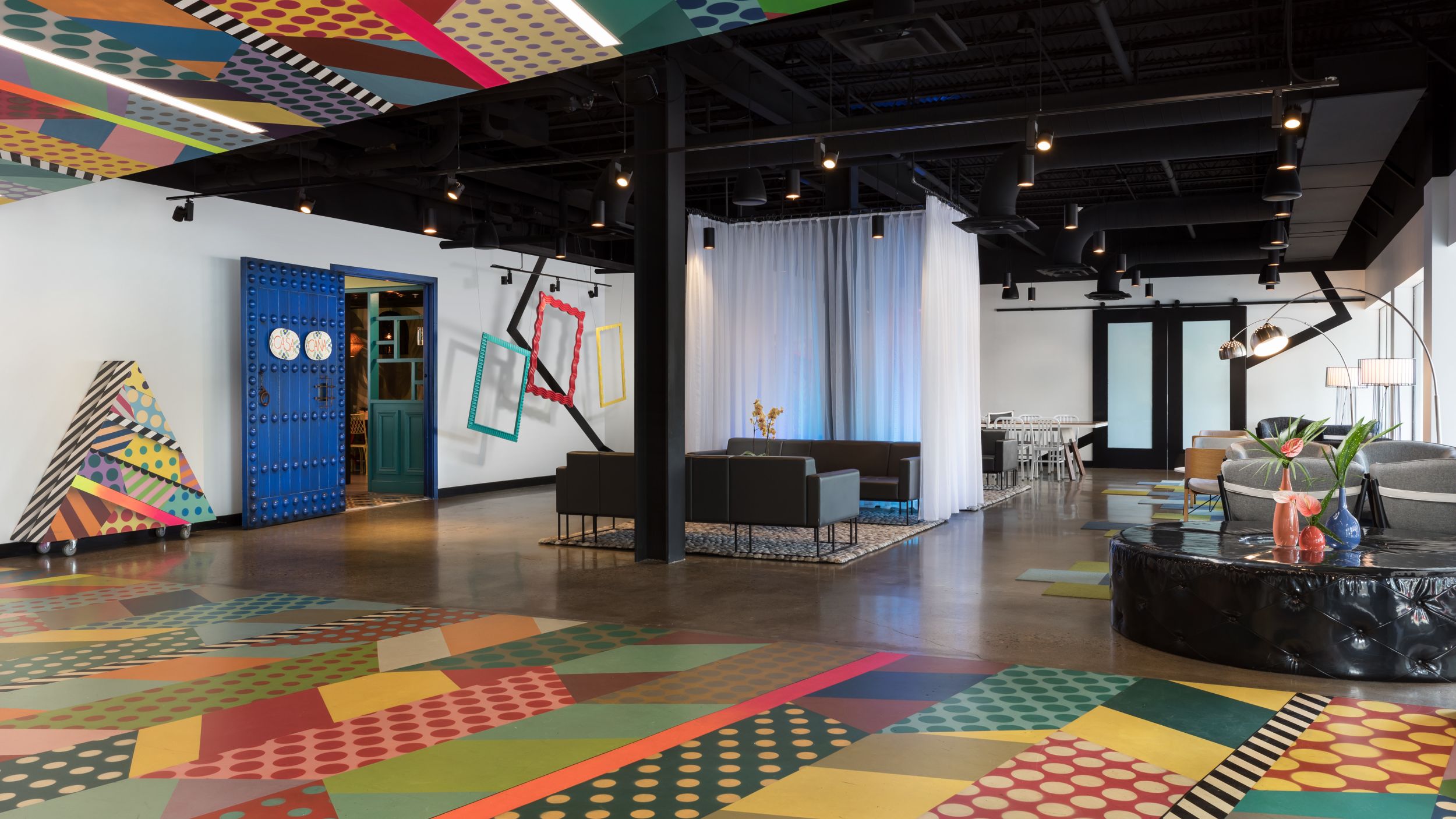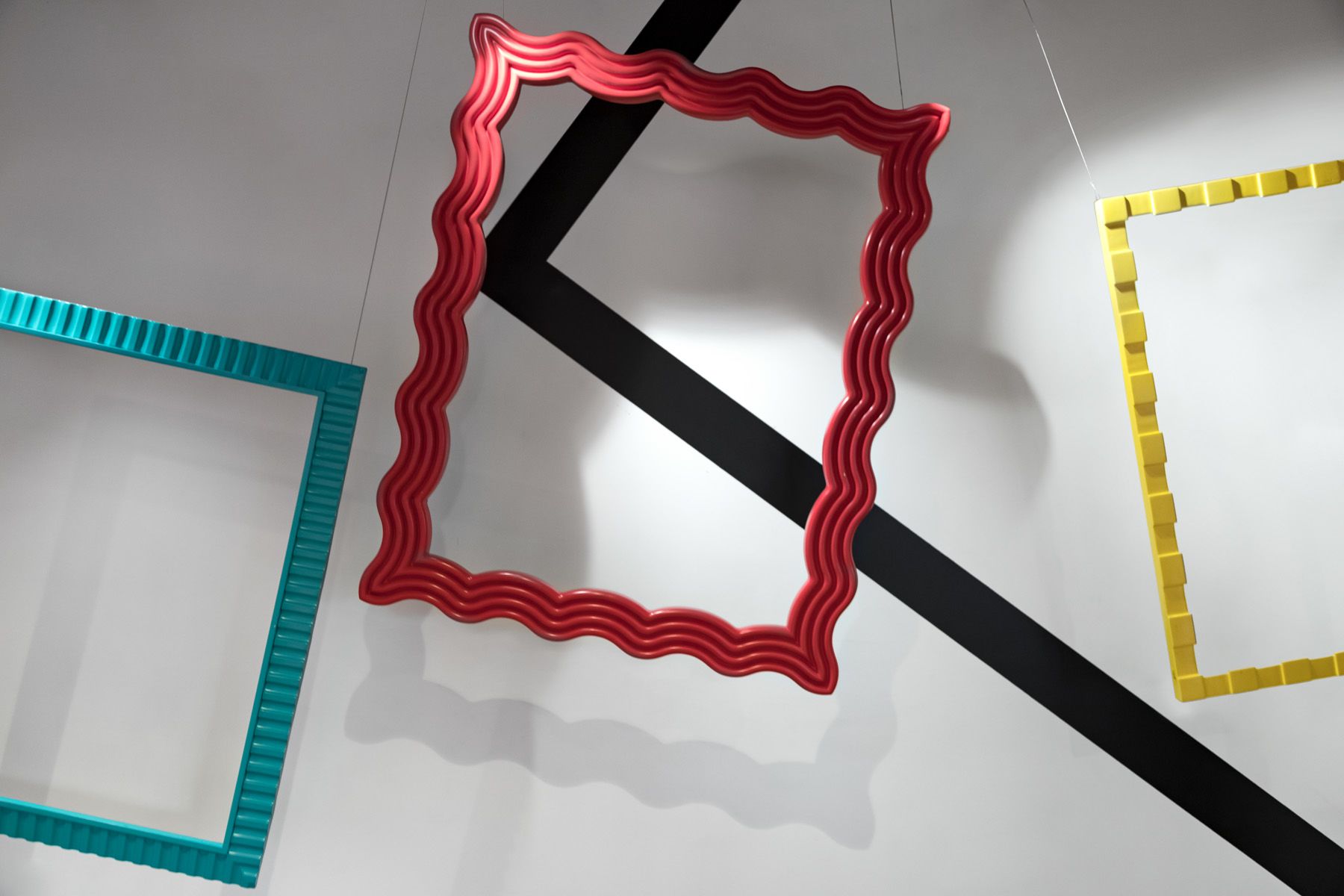 Dripping in color, the lobby makes for the perfect backdrop for events. Featuring a large-scale mural by Jasoon Woodside and various artistic elements, the lobby provides an energizing and creative space for medium and large events.