---
Your local guide to what's happening in Boston — with a flair for the avant-garde.
Eat & Drink
5 Instagram-Worthy Menu Items at Casa Caña
---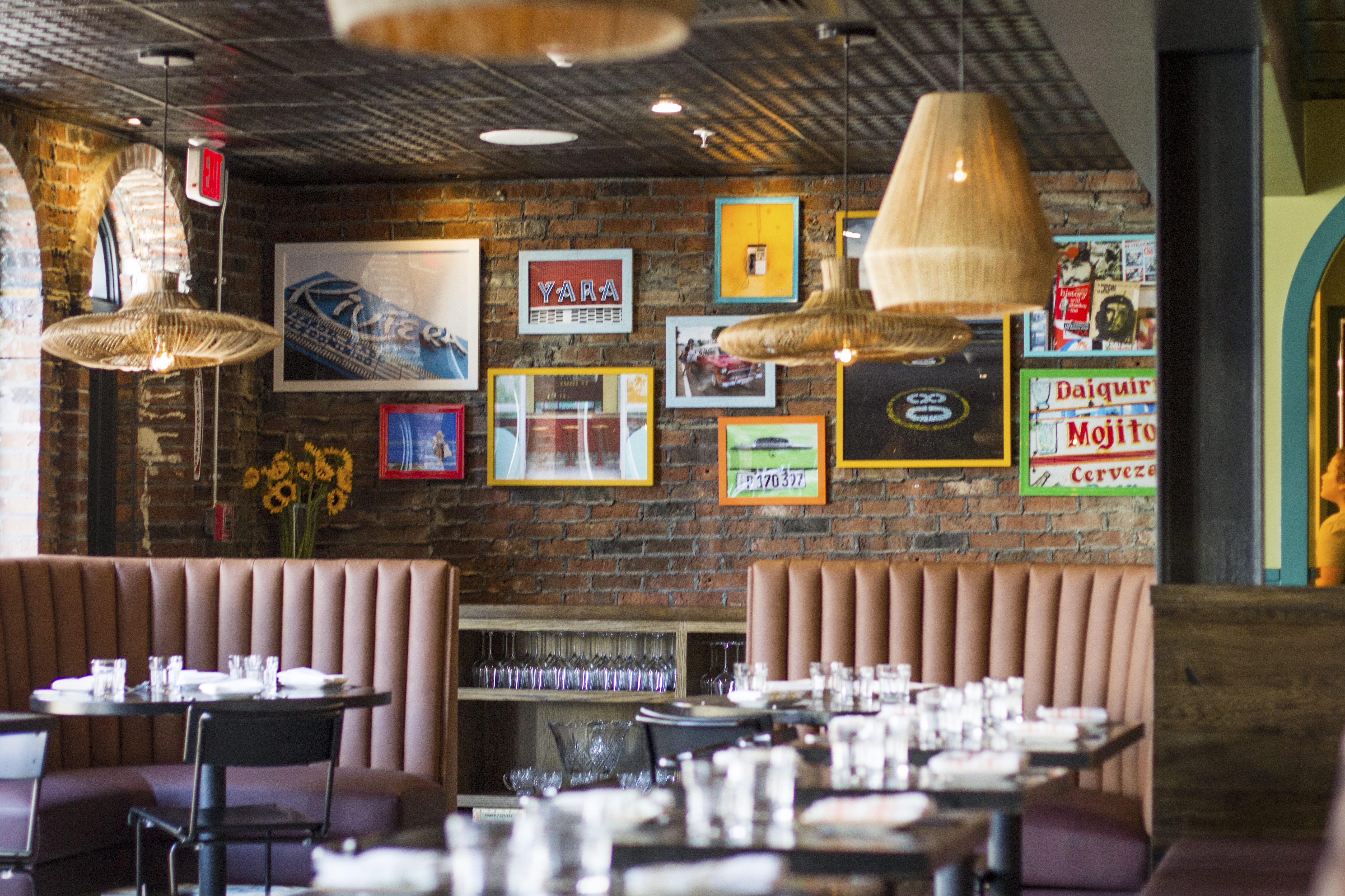 Made with fresh ingredients and presented on colorful dishware, each menu item at Studio Allston's Casa Caña is as picture-worthy as it is tasty. Here's a lineup of our favorite dishes to snap a pic of before you dig in.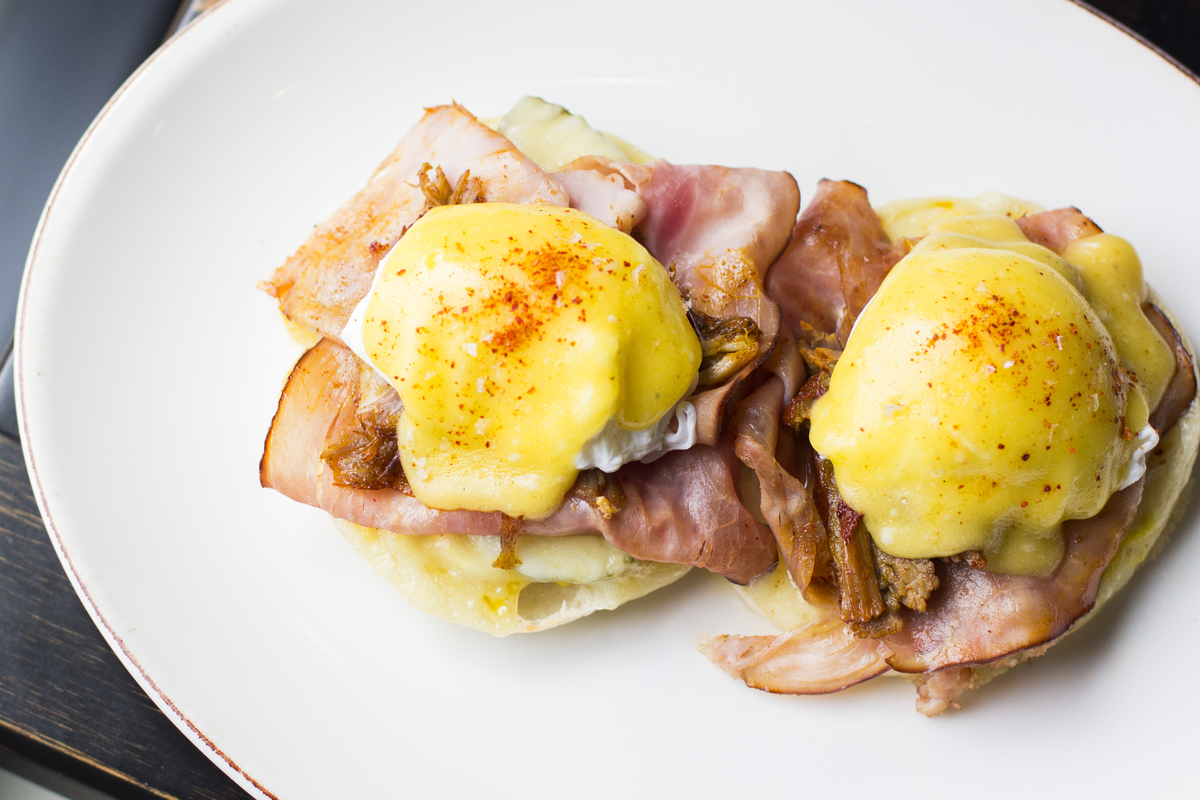 1. Cuban Eggs Benedict
This isn't your ordinary, run-of-the-mill Eggs Benedict. Our Cuban rendition comes on an English muffin with mojo-roasted pork, smoked ham, swiss cheese, and a pickle to top it all off.


2. Grilled Street Corn
Enjoy Grilled Street Corn as you wait for your entree. This classic Cuban bite is grilled, rolled in aioli, and garnished with cotija cheese and chilies.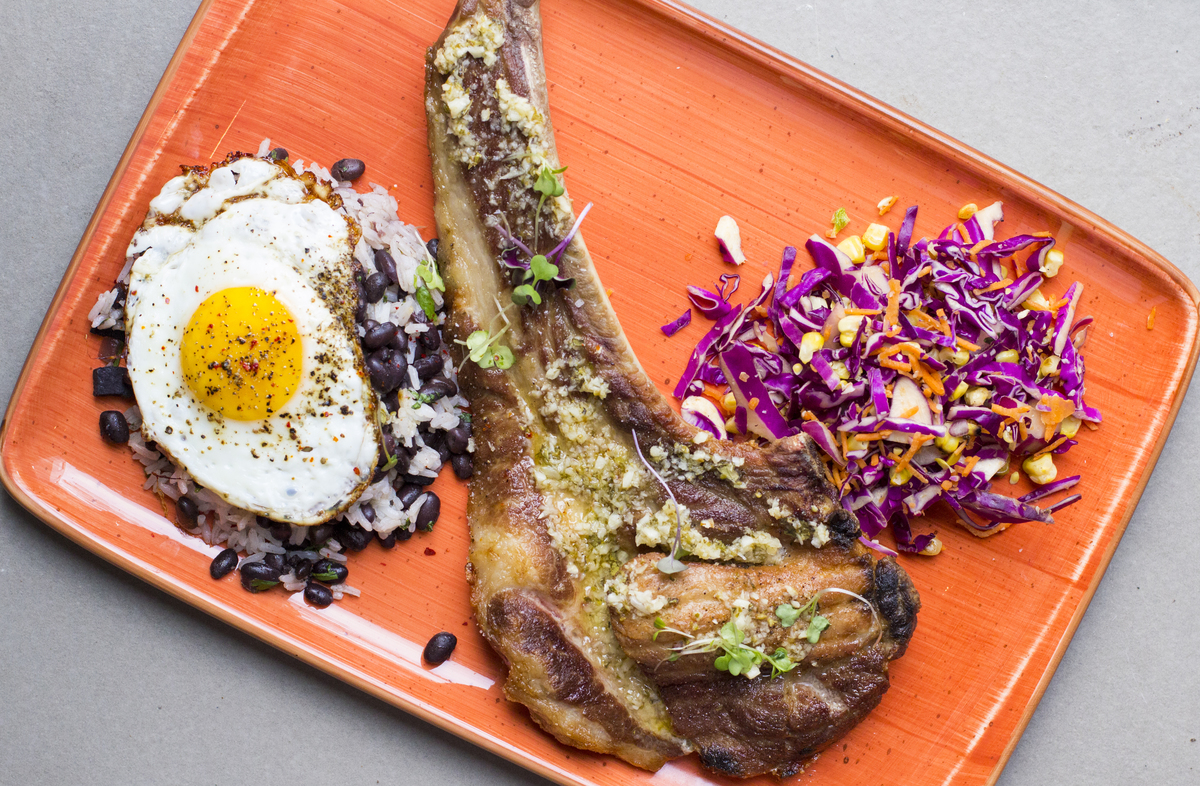 3. Kankan Pork Chop
Our savory Kankan Pork Chop is marinated to perfection, grilled, and served up with rice, beans, and a fried egg.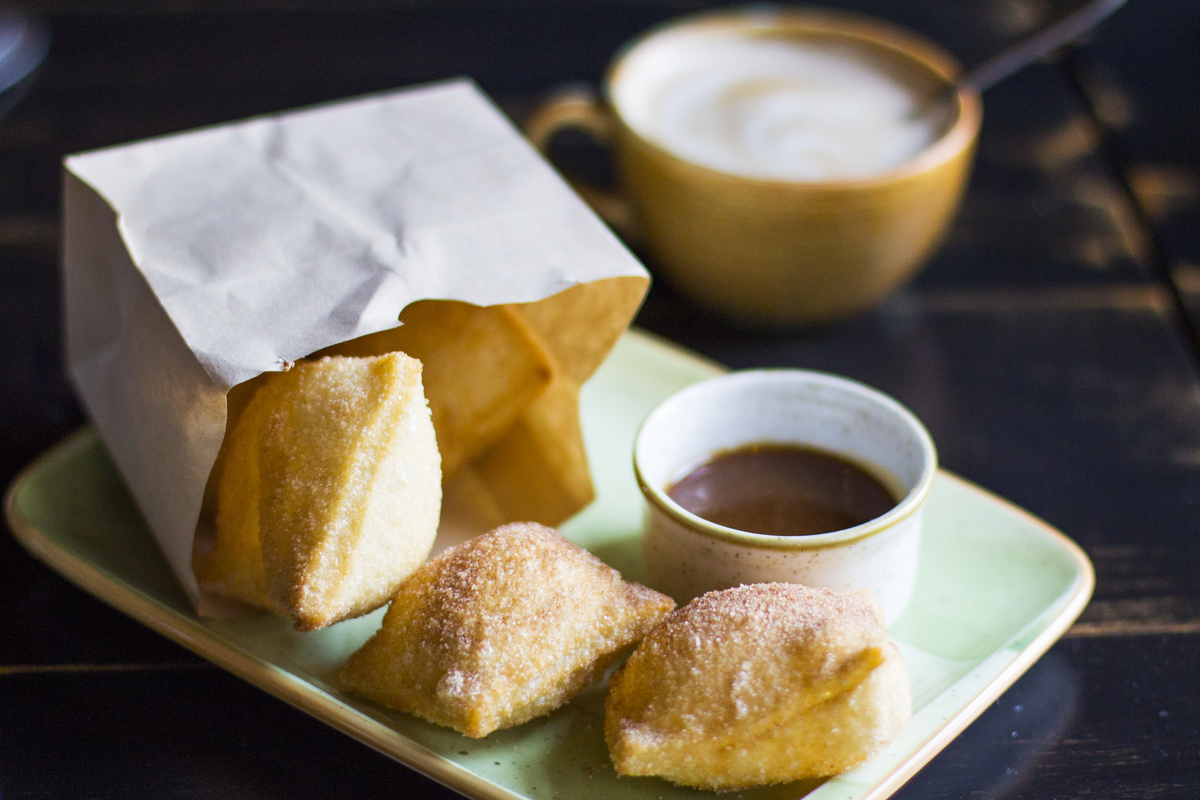 4. Buñuelos
Make room for dessert! Our sugary-sweet Buñuelos, — aka, a basket of fried dough — is served with cinnamon, sugar, and a dulce de leche dip.


5. Large Format Cocktails
We saved the best for last — large format cocktails! Choose between two variations — Mambo, made with Bacardi Cuatro, Redemption Rye, Zucca, lemon, honey, bubbly, mint, and blackberries, or Hotel Nacional, a rum-infused imbibement made with Havana Club Classico, apricot, pineapple, lime, and bubbly.

Stay outside the frame and in the know
GET ALLSTON'S INSIDER TIPS AND EXCLUSIVE OFFERS
For even more delicious offerings, view our breakfast, brunch, dinner, and dessert menus. And don't forget to follow Casa Caña on Instagram and hashtag your posts #StayOutsideTheFrame!
---