From what to see on Family Weekend and where to go during your college visit, this is your Boston university guide.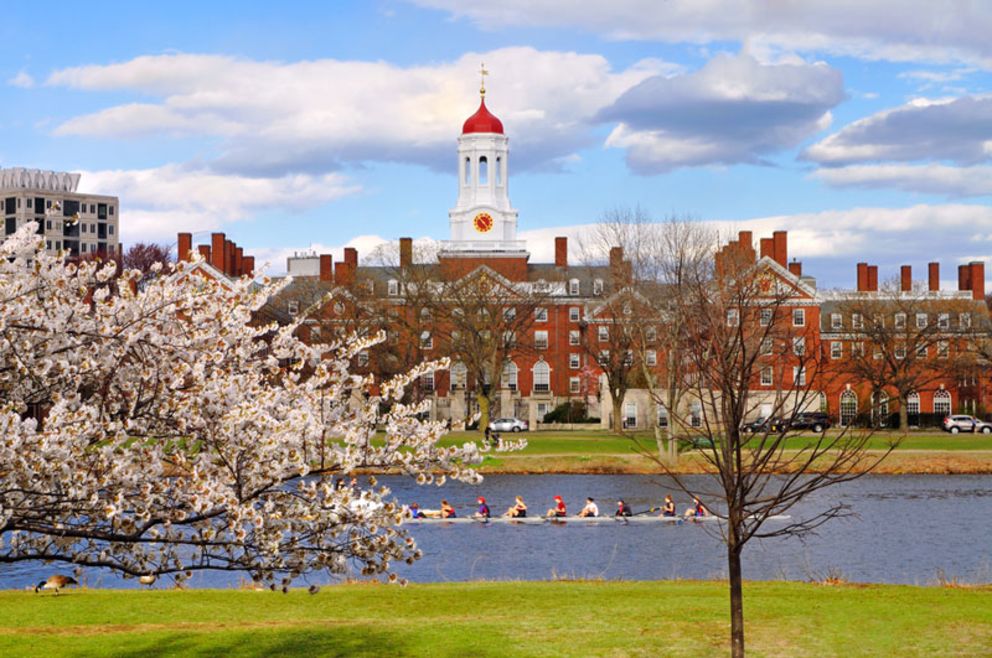 College Guide
Boston is a city of art, culture and science. Nowhere is this more evident than in its museums, especially those curated by world-renowned universities. Continue reading to find out where to find the best university museums and galleries in the city.
College Guide
Visiting for a college family weekend in Boston? Whether you're a student, parent, or sibling, things can get a little confusing (there are 35 colleges here, after all!). Here's a breakdown of how to get to schools neighboring Studio Allston, key events, and our favorite spots to stop and grab a bite.