Stay up to date with the latest news from Studio Allston Hotel.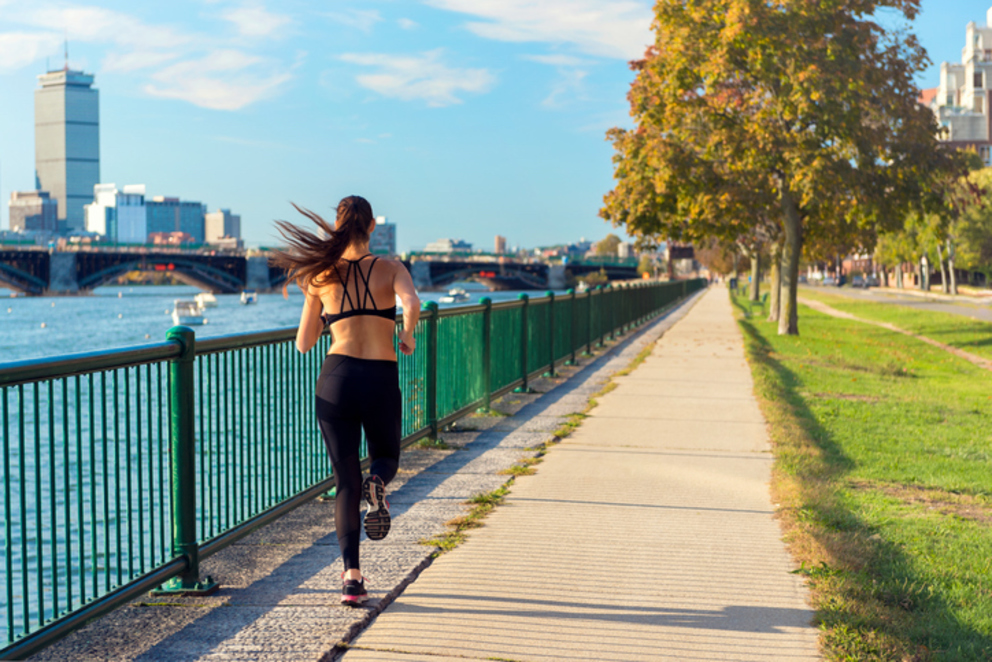 Studio Allston News
No need to stray from your workout plan when visiting Studio Allston. Check out five of our favorite nearby fitness spots to break a sweat during your stay.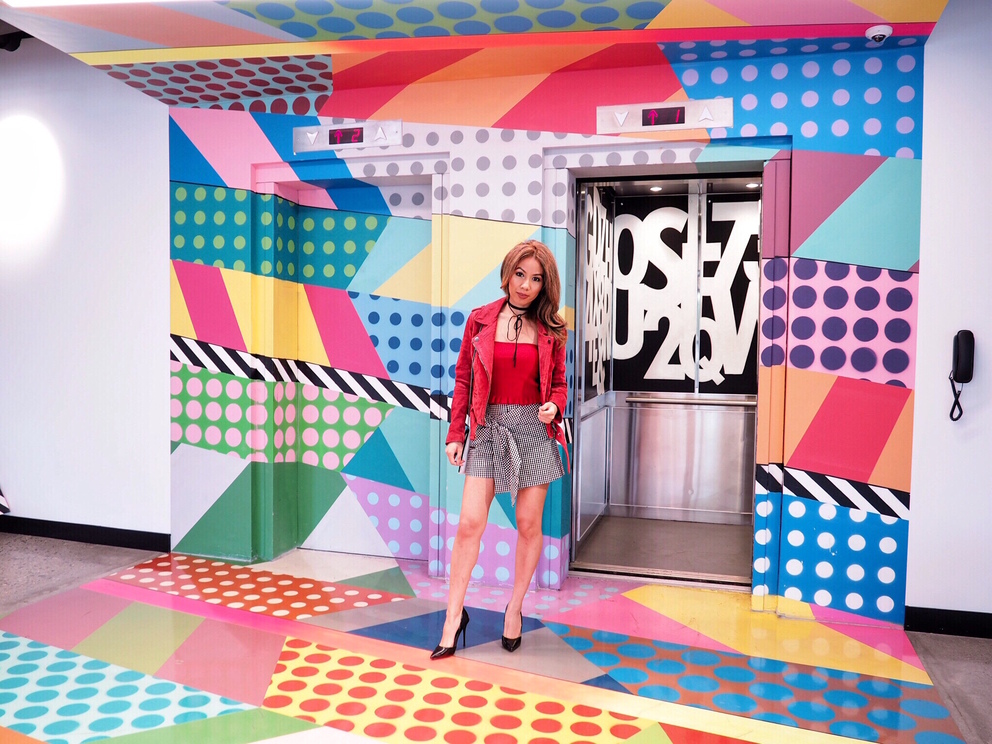 Studio Allston News
What does it mean to #StayOutsideTheFrame? We'll let some of our favorite Instagram influencers do the explaining!