Studio Allston News
See the Best of Boston's Creative Community at Studio Allston
---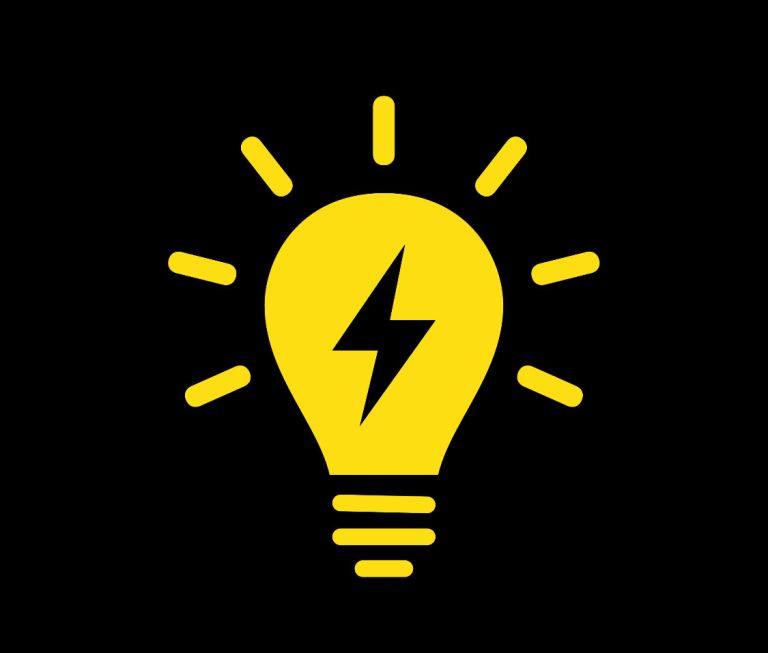 The emergence of social media, especially Instagram, was a game changer for photography. Nowadays, it's not a requirement to own expensive photography equipment to take exquisite shots. All you need is an eye for interesting perspectives and a platform to share your images. And Following Boston offers just that.
#FollowingBoston
Let's backtrack a little. In July 2015, Producer Michael Kalish created Following Boston, a documentary film series that soon evolved into a distribution channel for talented photographers. Today, Following Boston is an artistic and creative community that has expanded into ten cities in the United States and continues to grow each day.
A Match Made in Heaven
Why is all of this important? Studio Allston has partnered with Following Boston to showcase the most stunning images from the Following Boston community at the hotel's gallery.
The show will be exclusively curated by Following Boston and Digital Silver Imaging will print the photographs, which will be available for sale. Each show will launch with a live event where you can meet and connect with the photographers and artists from the community while enjoying the incredible taste of Casa Cãna.
If you don't know Studio Allston's in-house restaurant, you're in for a surprise! Casa Caña is a latin kitchen, rum bar and patio serving a fusion of Caribbean, South and Central American cuisine.

Stay outside the frame and in the know
GET ALLSTON'S INSIDER TIPS AND EXCLUSIVE OFFERS
At Studio Allston, we're excited to display the works of Boston's creative community and continue supporting all forms of art. We invite you to stop by and see for yourself the calibre of the photographers and artists featured in the shows.
Are your curious to learn more about Following Boston? Visit FollowingBoston.com and check out their Instagram: @followingboston. You'll have over 250k images tagged by the community to browse through! Or, why not give it a try and tag your own photo?
---