Studio Allston News
The Lantern Language Of Liz Tran at Studio Allston
---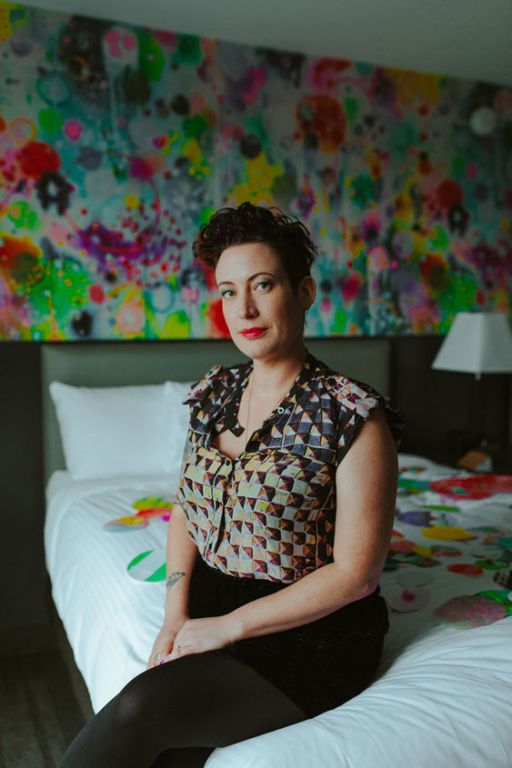 Remember that a couple of weeks ago we talked about ArtWeek in Massachusetts? Well, this statewide art event is coming to Studio Allston! As the most creative hotel in Boston, we jumped at the opportunity to host a unique event. Read on to find out more.
First things first, if you haven't read our post on ArtWeek 2019, do so now. Find out everything about the festival, special programs, locations and cost. And now, la pièce de résistance!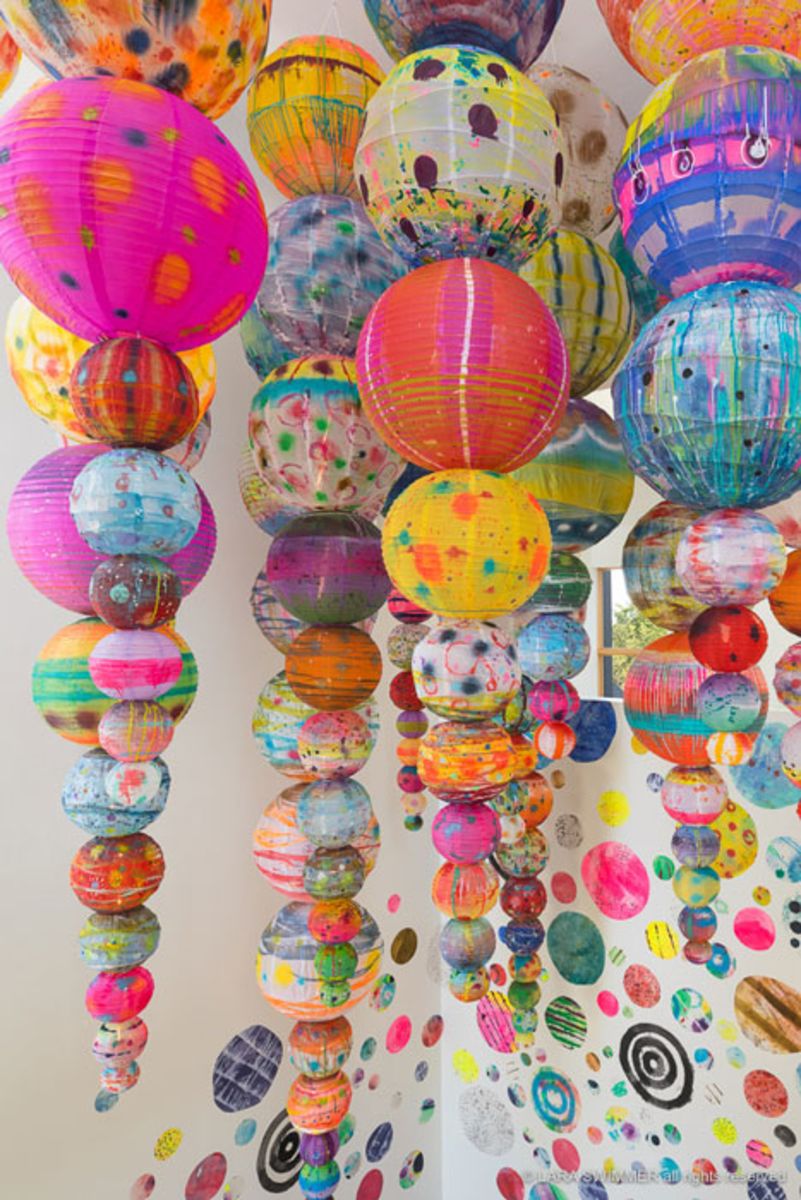 Photo credit: Lara Swimmer. Follow her work on Instagram: @laraswimmer
Studio Allston Hotel has partnered with artist Liz Tran and the West End House to bring you a two-day series of art activations throughout the hotel. Come join us and participate in creating a series of paper lantern sculptures. We will paint them, stack them and showcase them with the help of kids of West End House. But wait, there's more! Florida-based DJ, Tha Balance King, will be spicing things up a bit with live music.
Given that ArtWeek MA is, at its core, an inclusive art festival aiming to inspire, Studio Allston will be displaying artwork created by kids at West End House, available for purchase. All proceeds from these sales will support West End House!
More Information
Date: Saturday, April 27, 2019 from 11am to 3:30pm. Sunday, April 28, 2019 from 4pm to 8pm.
Location: Studio Allston Hotel, 1234 Soldiers Field Road, Boston, MA 02135
Cost: Completely free and open to the public! Online registration is required.
Photo credit: Lara Swimmer. Follow her work on Instagram: @laraswimmer
An artist with a whimsical mind and a talent for conveying her interpretation of nature through vibrant colors, Liz Tran's artwork is a one-way ticket to another universe. Her work ranges from painting and sculpture to installations and mixed media. Follow her on Instagram to see her work: @liztranstudios.

Stay outside the frame and in the know
GET ALLSTON'S INSIDER TIPS AND EXCLUSIVE OFFERS
West End House is the largest youth development agency in the Allston-Brighton community. They offer comprehensive programs for local youths, aged 7 to 24, to help them develop academic and artistic skills, as well as adopt healthy habits. Over 1,700 youths a year benefit from these programs.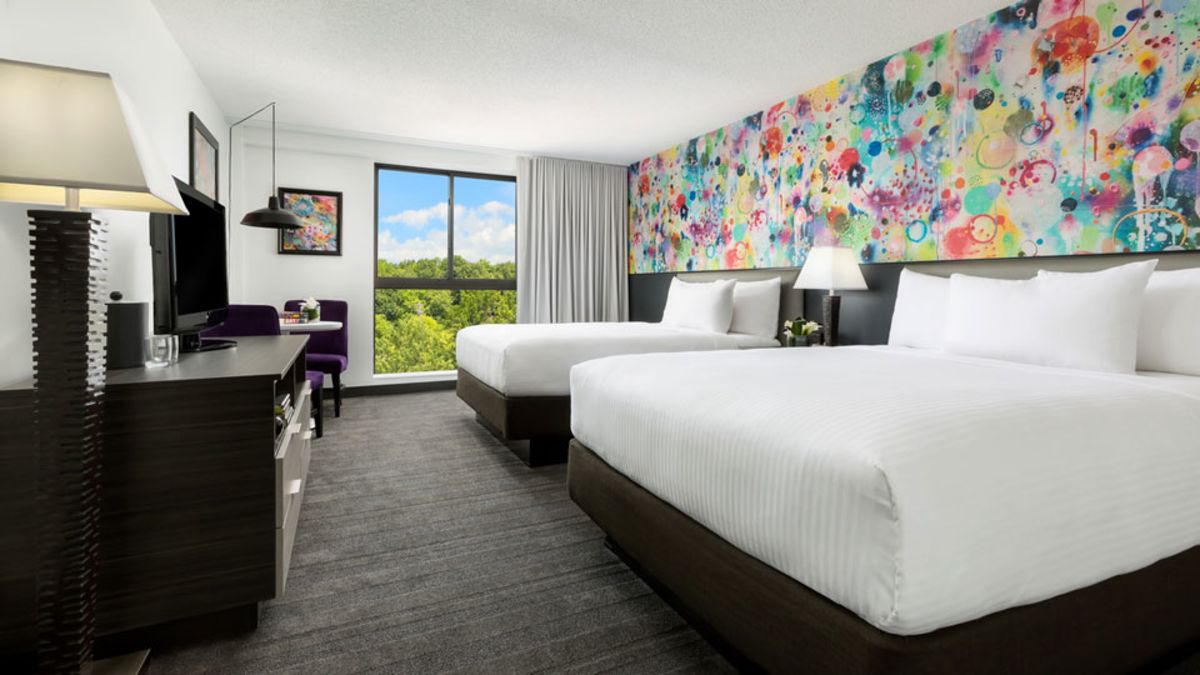 If you're excited about this event, why not try to land a hotel room featuring Liz Tran's artwork (pictured above)? Take a look at Studio Allston special hotel offers and book your room through our website to get the best deal!
---