Studio Allston News
Why Giving Back Is Good for You and the World
---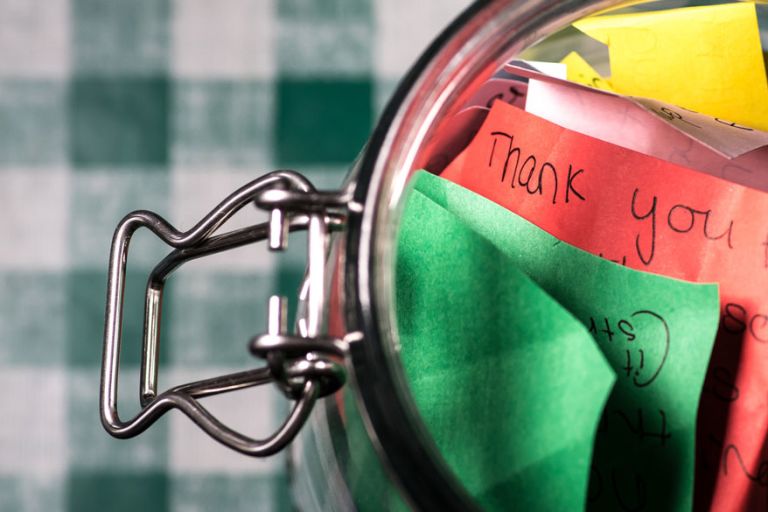 Have you ever heard that good things happen to good people? Acts of kindness have been proven to improve our physical and mental health—and that's always a good thing. Whether it's volunteering at a soup kitchen, helping someone on the street or donating to a charity, giving back is key to a happy and healthy life.
Giving Helps Us Practice Gratitude
If you follow wellness and health channels, you must have heard about the importance of being grateful. The first step to giving back is practicing gratitude. When we stop for a moment to look around at everything we have and feel genuinely appreciative, everything changes. We feel more alert, energetic and attentive. As a result, we sleep better, experience fewer syndromes and make healthier lifestyle choices.
Giving Creates Deeper Human Connection
We're at a time when people find themselves in need of unplugging but incapable of doing it. Maybe your job requires you to be online most of the day or your social life is deeply linked with social media. The fact that there are now Internet-free cafes, digital detox retreats and countless articles on how to unplug is proof of our inherent need for human connection. It's in our nature. A great way to counteract this is by, you guessed it, giving back. You'll feel closer to others and they'll feel closer to you.

Stay outside the frame and in the know
GET ALLSTON'S INSIDER TIPS AND EXCLUSIVE OFFERS
Giving Just Feels Great
In the end, knowing that we've taken steps towards reaching out and connecting to other people has meaningful effects on our minds. Studies have shown that when people take altruistic actions, such as donating to charities, they feel happier than if they had spent that money on themselves. What's more, the brain produces endorphins, creating warm and positive feelings associated with altruism.
Now that you know how everyone can benefit from giving back, where can you start? We're making it easy for you! As part of the Highgate Charitable Foundation, Studio Allston is hosting the following events to raise funds for Save the Children and the Aga Khan Foundation:
Save the Children Bake Sale on June 29, 2019 at 4pm
Boozy Paint Night on June 29, 2019 at 8pm
Bingo Night on June 30, 2019 ay 8pm
Boozy Paint Night on July 3, 2019 at 8pm
Come to Studio Allston and help us raise awareness about the importance of helping children and marginalized communities around the world. We guarantee that it will be good for you!
---