Studio Allston News
Instagram Influencers Who #StayOutsideTheFrame
---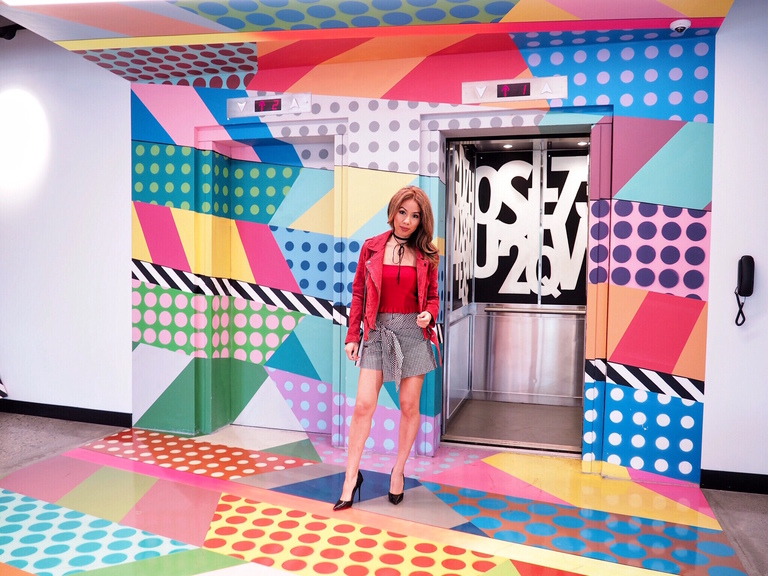 What does it mean to #StayOutsideTheFrame? We'll let some of our favorite Instagram influencers do the explaining!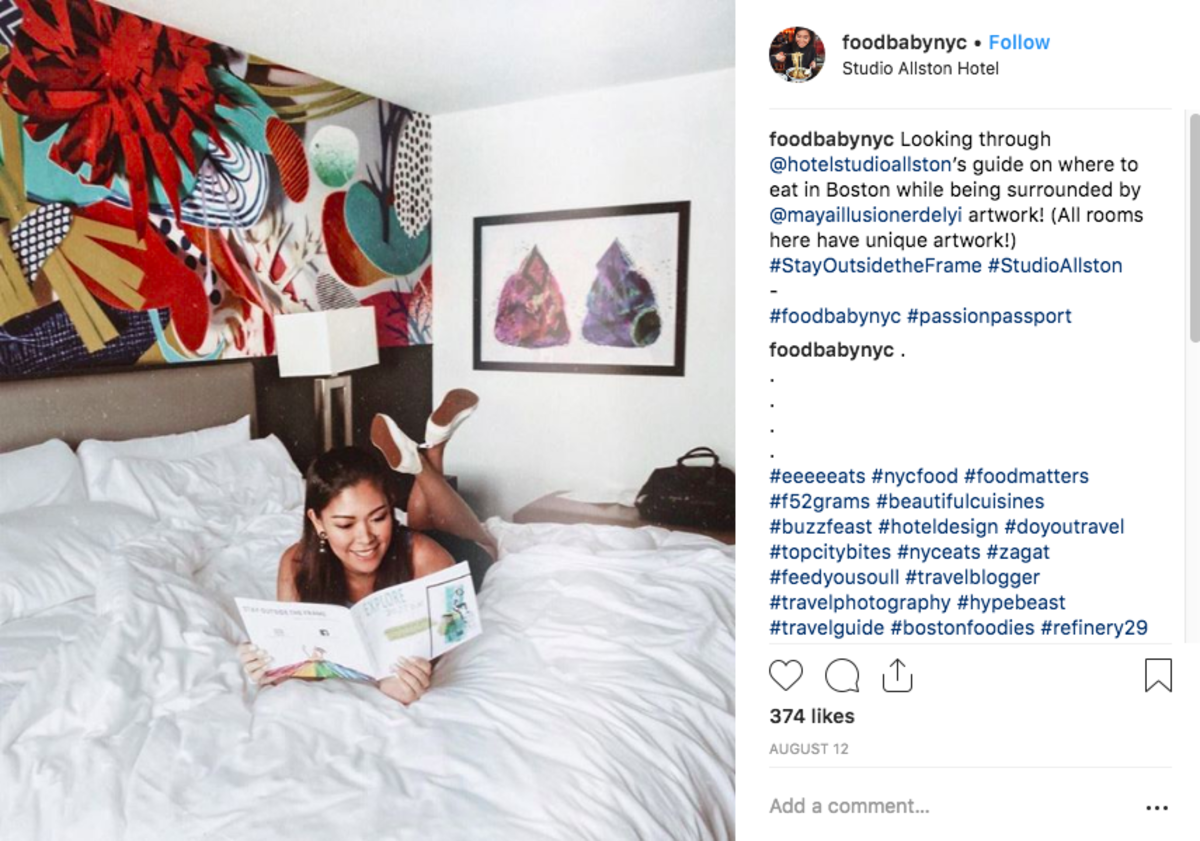 Erin Robles (FoodBabyNYC)
Interior designer and food and travel extraordinaire Erin Robles stayed with us last week, and couldn't be more pleased with our artwork and Casacana's Cuban cuisine!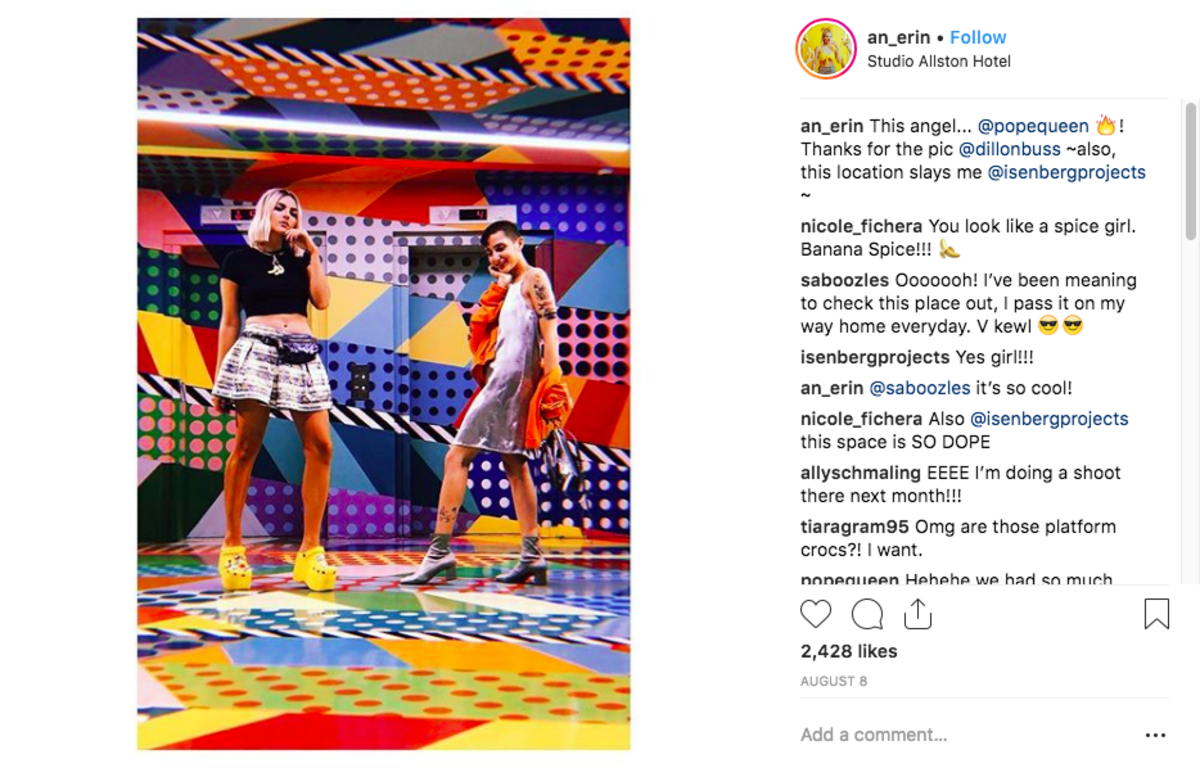 Erin Robertson (AN_Erin & PopeQueen)
We had a fangirl moment when Erin Robertson, season 15 winner of Project Runway, and superhero activist PopeQueen stopped in for a photo in front of our gorgeous elevators. ::heart eyes::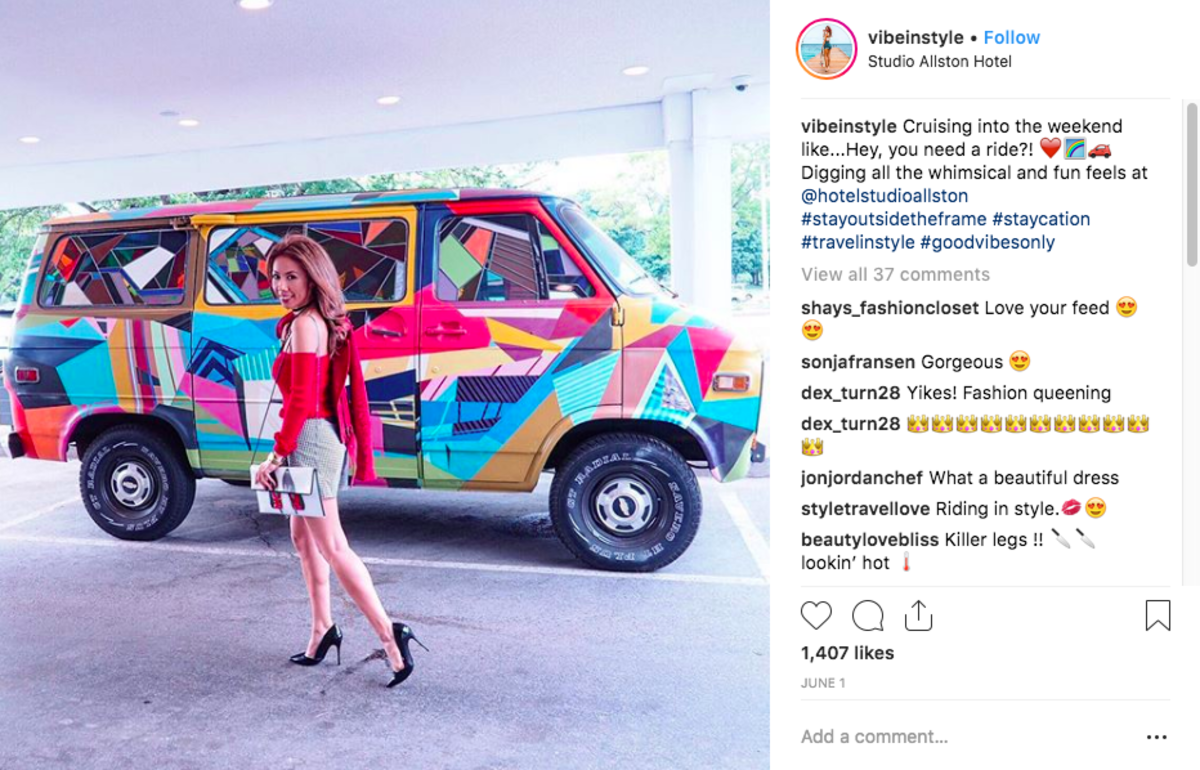 Thida (VibeInStyle)

Local Boston blogger Thida stayed outside the frame earlier this past summer, striking a pose in front of our colorful shuttle.



Martha (BeautyLoveBliss)
Triple-threat travel, lifestyle, and beauty blogger (and Boston local!) Martha recapped our artwork perfectly: eclectic.

Stay outside the frame and in the know
GET ALLSTON'S INSIDER TIPS AND EXCLUSIVE OFFERS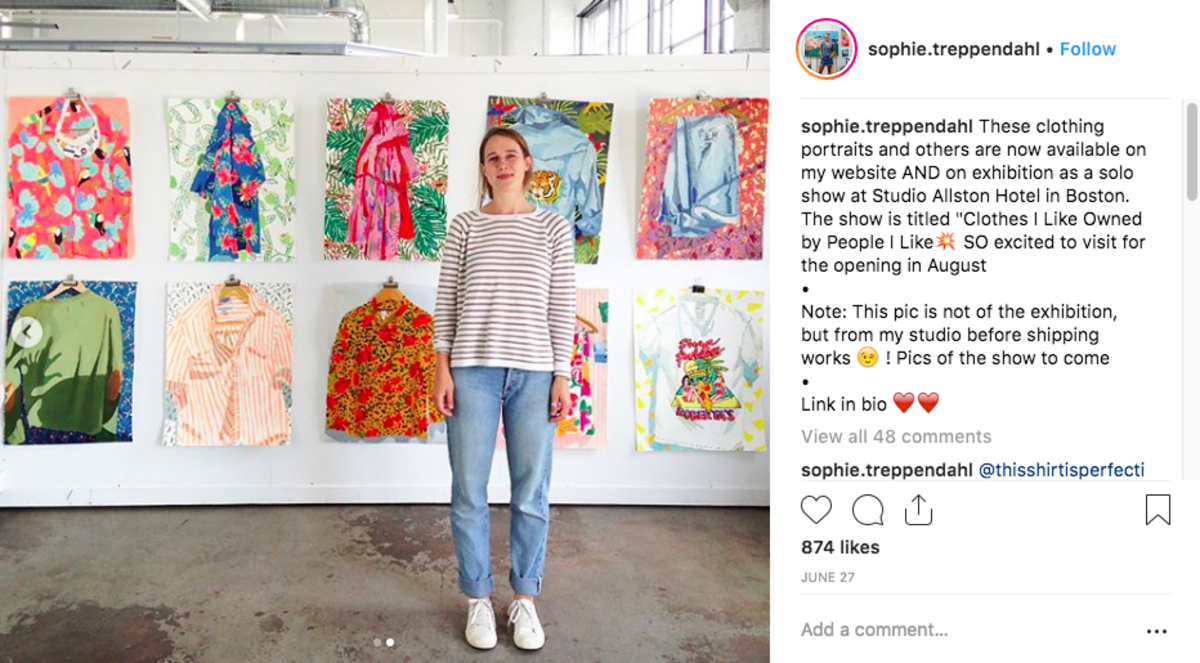 Sophie Treppendahl (Sophie.Treppendahl)
We were honored to host a popup of Sophie Treppendhahl's "Clothes I Like Owned by People I Like" collection in August. How incredible is her use of color and pattern?!
Thanks for sharing your #StayOutSideTheFrame posts, gals!
#StayOutsideTheFrame yourself — check out our offers and book a room today!
---