---
Your local guide to what's happening in Boston — with a flair for the avant-garde.
College Guide
Tour Boston's University Museums and Art Galleries
---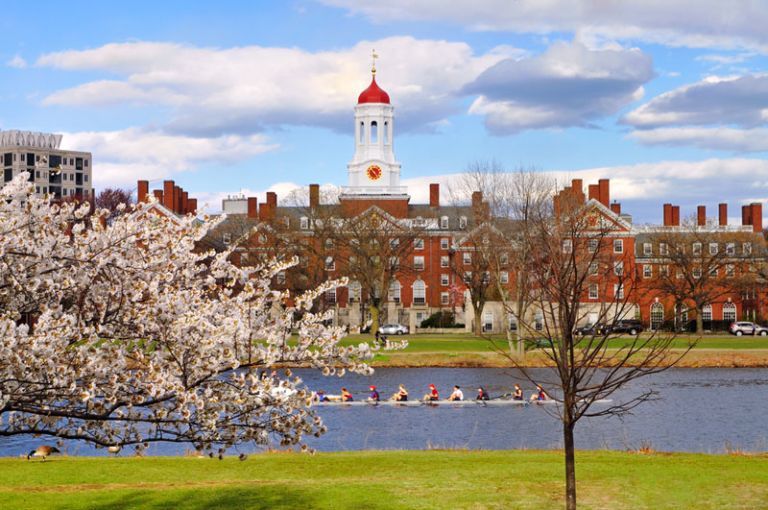 Boston is a city of art, culture and science. Nowhere is this more evident than in its museums, especially those curated by world-renowned universities. Continue reading to find out where to find the best university museums and galleries in the city.
A scenic walk from Studio Allston and across the Charles River will take you to Cambridge, home to Harvard University. As one of the best universities in the world, Harvard has an exquisite mix of art, history, science and natural history collections open to the public. Spend a day exploring the cultural side at Harvard Art Museums, Carpenter Center for the Visual Arts, Peabody Museum of Archaeology and Ethnology, Graduate School of Design or Harvard Semitic Museum. Do you want to learn about the world and phenomena around us? Then, head to Arnold Arboretum, Collection of Historical Scientific Instrument, Harvard Museum of Natural History, Harvard Museums of Science and Culture or Warren Anatomical Museum.
MIT is Boston's science and technology hub. Its museum pay tribute to the scientific, artistic, and technological innovations that were and continue to be born at MIT. The collection includes permanent and temporary exhibitions about technology, architecture, art and MIT's history. Don't forget to browse their online legacy collections database.

Stay outside the frame and in the know
GET ALLSTON'S INSIDER TIPS AND EXCLUSIVE OFFERS
BU's College of Fine Arts established three galleries, Faye G., Jo, and James Stone Gallery, 808 Gallery and the Annex, to showcase contemporary international, national, and regional art developments. The ongoing collections and temporary exhibits focus on interdisciplinary and inclusive works of art and culture.
The McMullen Museum of Art has hosted an impressive array of exhibitions about art history. Each temporary exhibition has been made possible by loaning works from institutions and collectors around the world. The permanent collection comprises works depicting the history of art from Europe, Asia and the Americas. Check out their online database to see the highlights.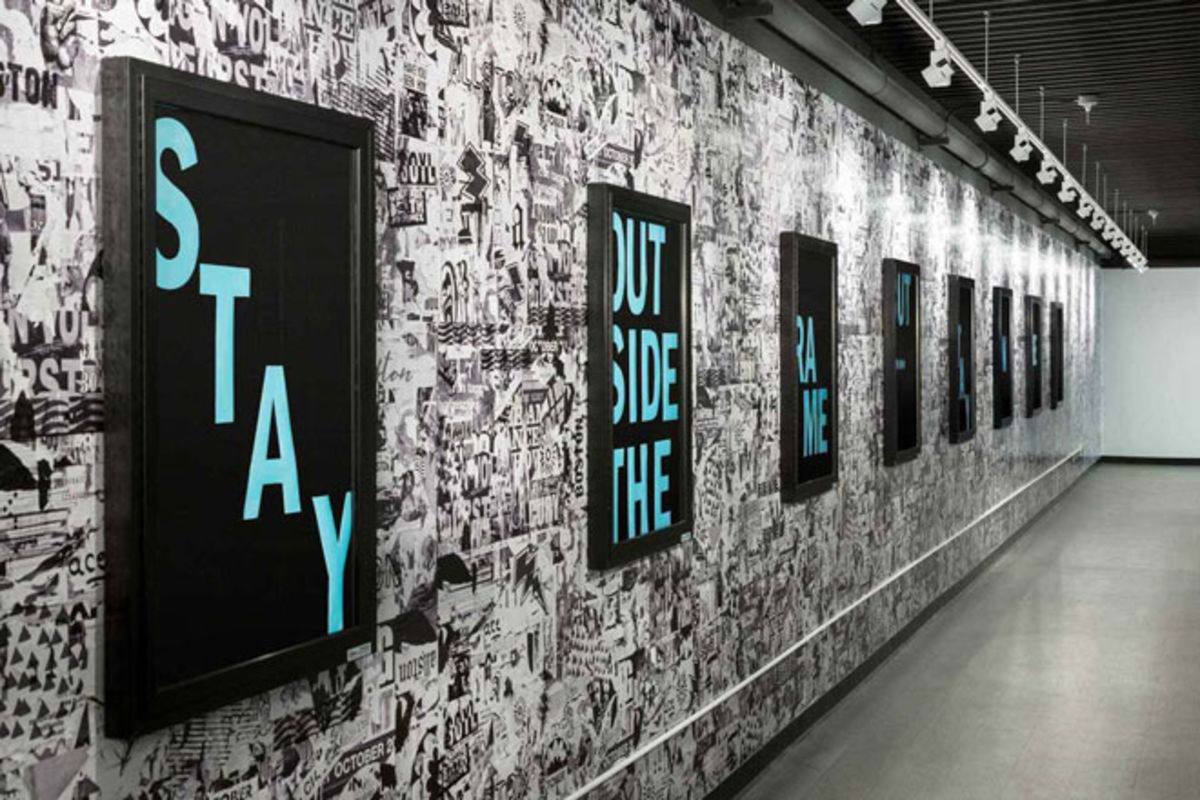 If you don't have enough time to visit all these museums and galleries, we have good news! Every inch of Studio Allston is a work of art. Consult our Boston hotel offers and book your room at the most artistic hotel in Boston.
---