---
Your local guide to what's happening in Boston — with a flair for the avant-garde.
Boston Events & Local Happenings
5 September Festivals in Boston You Can't Miss
---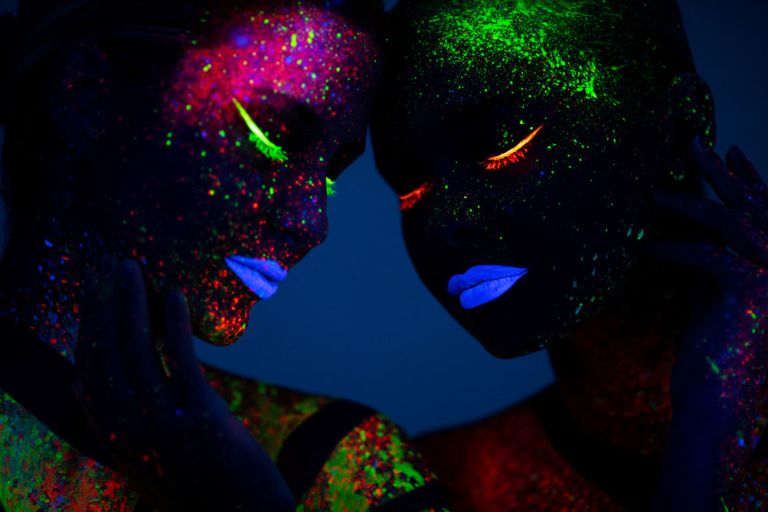 Planning a trip to Beantown this month? The city is preparing for top festivals that highlight fitness, local and sustainable food, exceptional cinema and electronic music. Read more about them below.
Boston Social Fitness Festival
Location: City Hall Plaza, 1 City Hall Square, Boston, MA 02201
Date: September 14, 2019
Tickets: Free
Over the past few years, fitness has become more than a means to a healthy body. It's also a fun, social and ever changing lifestyle. Boston Social Fitness Festival brings all these elements to a day-long event that celebrates exercise in creative ways. Join Bostonians in a myriad of fitness class, try different brands of protein snacks and treat yourself to a few post-workout beers.
South Boston Street Festival
Location: 647 E Broadway, South Boston, MA 02127
Date: September 14, 2019 from 11am to 4pm
Tickets: Free
South Boston Street Festival is a lively block party that unveils the best of South Boston. Rub elbows with residents who will proudly brag about their neighborhood. Why shouldn't they? Performances, concerts and art exhibits will showcase local talents while over 100 vendors and restaurants will sell their signature products. This might become your favorite Boston neighborhood—after Allston, of course!
Boston Local Food Festival
Location: The Greenway, Atlantic Ave & Milk Street, Boston, MA 02110
Date: September 15, 2019 from 11am to 5pm
Tickets: Free
Start tasting the flavors of fall at the Boston Local Food Festival. Tuck into fresh produce harvested by local farmers and fishermen while listening to the tunes of local bands. Skip breakfast to make room for trying as many of the 8-dollar servings prepared by food experts as you can. This festival is working hard to be sustainable by operating under a "zero waste" policy. Do your part and bring your own reusable water bottle and cutlery.
The Boston Film Festival
Location: ShowPlace Icon Seaport, 60 Seaport Blvd, Suite 315, Boston, MA 02210
Date: September 19–22, 2019
Tickets: Consult their website for more information.
Can't get enough of quality cinema? Then, the 2019 Boston Film Festival is for you. For 35 years, this festival has supported filmmakers with uncanny artistic vision. This year's schedule promises a superb selection of international films that tell unique stories with exquisite visuals. Each screening is followed by a Q&A session with the Director and talent.
Glow Boston
Location: House of Blues, 15 Lansdowne Street, Boston, MA 02215
Date: September 26, 2019 starting at 7pm
Tickets: $15–$25
Let your hair down at Glow Boston, a party where you can experiment with body art using glow paint. House of Blues will be kitted out with black lights to enhance the effect. Boston's top DJ's will mix music that will have you dancing all night long. Make sure to charge your phone to capture the stunning art exhibits and interactive performers!
Don't miss out on the fun and book your hotel room ASAP. Check out the latest deals at Studio Allston Hotel and #StayOutsideTheFrame.
---