---
Your local guide to what's happening in Boston — with a flair for the avant-garde.
Boston Events & Local Happenings
All About Allston Village Street Fair
---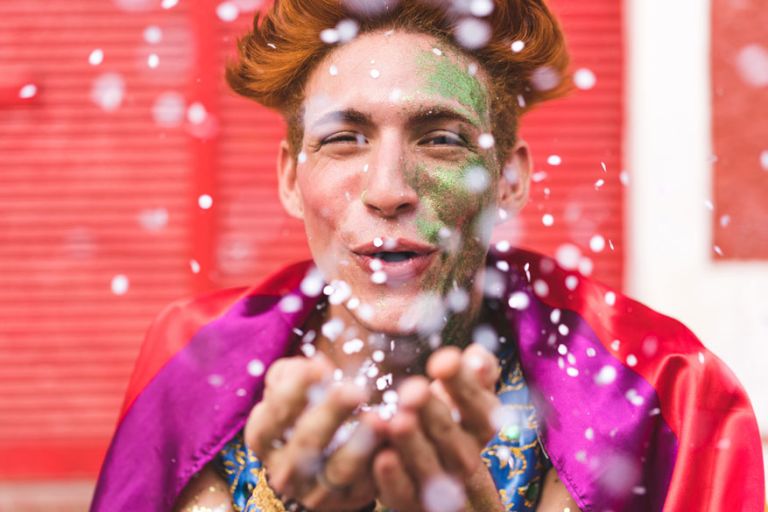 Allston Village Street Fair is the annual event that best underlines what distinguishes our neighborhood: its rich, multicultural heritage, youthful vibe and contemporary art scene. It's even dubbed as Boston's Hippest Multicultural Festival! Read all about it here.
About the Allston Village Street Fair
Organized by the residents of Allston-Brighton, this year's festival kicks off the fall season on Sunday, September 29, 2019. Celebrations will start at noon and continue until 6pm. Think of this festival as a block party held on Harvard Avenue, between Cambridge Street and Brighton Avenue. Admission and entertainment are free!
What Entertainment Can You Expect?
Since this is a multicultural festival, entertainment will focus on diversity. There will be more than 30 live performances from two outdoor stages. Some of the bands include Dominic Smith, aka The Black Bon Jovi, Daniel Laurent, Kaylee Federmann, DJ Daz-One and DJ Fab. Apart from the two stages, street performers will be weaving their way through the crowd, playing music, dancing or showing off their skills.
This year's theme will be "Urban Mardi Gras," so get ready to be transported to New Orleans—with a family-friendly approach. Dress in Mardi Gras colors: green, purple and gold, and see how many beads you can snag!

Stay outside the frame and in the know
GET ALLSTON'S INSIDER TIPS AND EXCLUSIVE OFFERS
Where Can You Eat?
If you get the munchies, there will be plenty of food vendors from which to choose at the International Food Court. Allston Village Street Fair seeks to empower local businesses. Everything you see represents a small piece of the jigsaw that makes Allston such a unique neighborhood.
What to Do with The Family?
Don't let the Mardi Gras theme discourage you from bringing the kids. The event is 100% family friendly. There will be face-painting, lots of games and interactive experiences for the youngsters. The not-so-young can do a bit of shopping at the vendors market. Artisans will be selling artwork, crafts, handmade items and much more.
If you're getting ready for the Allston Village Street Fair, why not book a hotel room in the heart of the neighborhood? Studio Allston is a short walk from the fair. Check out our special offers and stay in a boutique hotel that is unique, Allston-style.
---