Arts & Culture
Rock Steady: Best Venues for Local Music in Allston/Brighton
---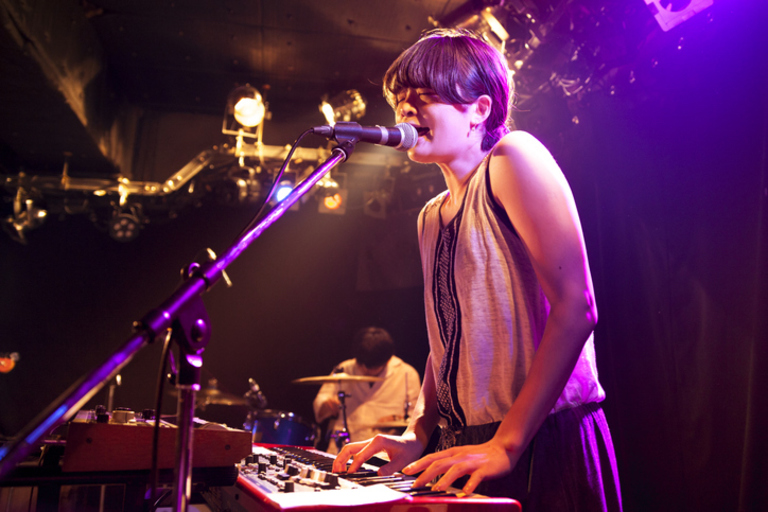 Ready to rock out on your trip? You're in luck! Studio Allston is surrounded by some of the best local music venues in Boston.
Great Scott
Simply said, the Great Scott, is well, quite great. Located on the corner of Harvard Ave. and Comm. Ave., this hidden gem houses a full bar, dance floor, and stage. Catch a variety of shows weeknights and weekends — from indie and punk to pop and electronica — or pull up a seat at the bar to chat with locals. In additional to local gigs, the Great Scott also routinely hosts larger-name bands, selling tickets about a month out. Click here for the lineup.
The Green Briar
Boasting Irish roots, The Green Briar, located just around the corner in Brighton, is about as Boston a local venue can get. Check out entertainment year-round as you dig into Irish grub, including corned beef, cabbage rolls, beer-battered chicken, and more. Local DJs take part a few times a week, alongside traditional Irish Seisiun musicians. Their roster also features more than just live music — drop by for comedy and trivia nights too!
Brighton Music Hall
Brighton Music Hall pulls in almost as many customers as the House of Blues Boston and Royale, but is nestled right in the heart of Allston, as opposed to the chaos of downtown. But that doesn't mean local musicians don't stop by too. Keep an eye out for Boston-born rock bands!
Paradise Rock Club
Smack-dab in the middle of Comm. Ave. you'll find The Paradise Rock Club, which appeals to top local alternative rock performers and big-name musicians alike. There's a separate section for drinks and small bites, but the real rock happens in the main area where you can dance along up front or from the rim of the balcony.

Stay outside the frame and in the know
GET ALLSTON'S INSIDER TIPS AND EXCLUSIVE OFFERS
Wonderbar
Looking for something outside of rock and indie? Head over to Wonderbar in Packard's Corner for lively nightlife, house DJs, and bottle service. Oh, and don't forget your dancing shoes. Every night's a party!
Ready to book your room? Check out our special offers first!
---