---
Your local guide to what's happening in Boston — with a flair for the avant-garde.
Boston Events & Local Happenings
BostonFest: The Coolest Summer Event
---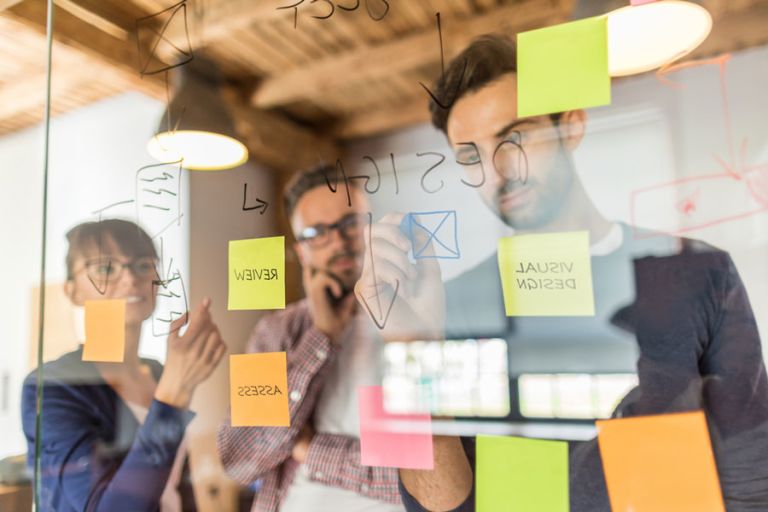 This summer, where can you find the best of Boston? The best food, the best music and the best vibes? At BostonFest. But you'll find so much more: the best and most inspiring startups in Beantown.
What is BostonFest?
BostonFest is an annual summer event that has made a point of showcasing the modern and innovating side a Boston. It's organized by BostInno, a media covering that for over 10 years has covered the city's creative and entrepreneurial minds. BostonFest is the result of that avid interest in the best of the city's start-ups.
What to Expect
As we mentioned earlier, BostonFest is, at its core, a summer festival. Before the sun sets, The Lawn on D will open its gates. This venue itself is dynamic and innovative, just as its neighborhood, the Waterfront District.
Given that BostonFest is a celebration of everything locals love about the city, this is the place to be to taste the best food in one of the many food trucks. After wolfing down a meal, go in search of the perfect drink. Creative mixologist will be serving unique and refreshing cocktails—just what you need in a summer evening! All of this will happen with live music in the background and lawn games left, right and center.
But the crowning moment will be the announcement of BostonFest's coolest companies of 2019! This award seeks to highlight startups, entrepreneurs and companies that love Boston and are creating better work environments and revolutionary softwares. Take a look at the 2018 winners. Will you see your startup there in 2020?

Stay outside the frame and in the know
GET ALLSTON'S INSIDER TIPS AND EXCLUSIVE OFFERS
More Information
Venue: The Lawn On D, 420 D Street, Boston, MA 02210
Date: August 1st, from 5:30pm to 8:30pm
Tickets: Starting at $30 for General Admission. Bring your friends and get Drink Tickets Bundle for a special price. BostonFest tickets are on sale at Eventbrite.
What will you do once the gates close? What about returning to Allston for a few drinks? Our neighborhood has a vibrant nightlife that shouldn't be missed. Take a look at our recommendations for the best bars, live music venues and nightclubs near Studio Allston.
---