---
Your local guide to what's happening in Boston — with a flair for the avant-garde.
Eat & Drink
Bottoms Up to These 5 Allston Dive Bars
---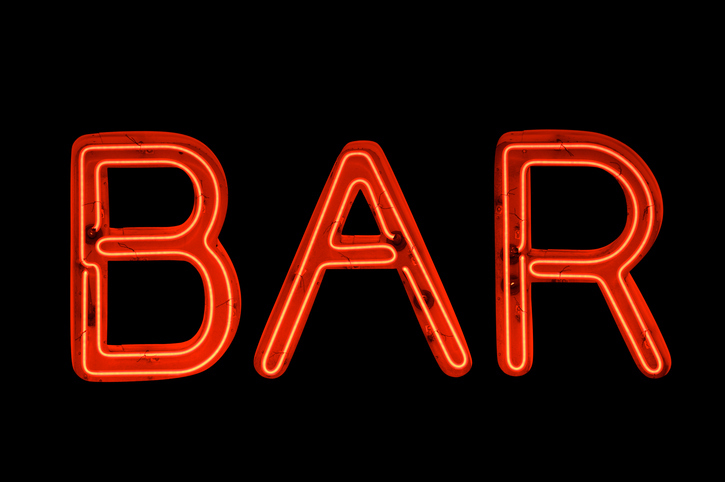 Did you know Allston is coined as Boston's very own "Rock City?" And as with all rock hubs, you can expect plenty of dive bars. Get to know the area and drop by these five local-approved dives during your stay at Studio Allston.

Silhouette Lounge

The Silhouette Lounge, affectionately known as "The Sil," is an old-town dive haunt located on the corner of Allston Street and Brighton Avenue. This no-frills (yet plenty of thrills) joint offers large, affordable pitchers (we suggest Narragansett), darts, and best of all, free popcorn. There's also a jukebox and televisions to catch a local game.
The Draft Bar & Grille
The Draft Bar & Grille is a spacious Harvard-Avenue dive full of craft beer, quick bites, and multiple big screens to broadcast sports. Stop by for themed weekly trivia on Wednesdays, or Friday and Saturday nights to boogie on the dance floor. The back patio is great for warmer weather, featuring lofty outdoor seating and a full bar.

Model Cafe
Don't be fooled by its name (or sign that still says "restaurant") — rest assured the Model Cafe is a dive bar, not a cafe, or restaurant (althought it was way back in the day!) "The Model," as most locals call it, is everyone's favorite down-to-earth punk and metal bar located on North Beacon Street. Stop by early to avoid the line, grab a cheap beer, and sing along to The Misfits until last call.

O'Briens

One of the only Irish bars in Allston, O'Briens stays true to its Boston roots. This bare-boned joint — located just across from The Draft on Harvard Avenue — is unique because it remains pretty quiet during the week, yet rallies on the weekends, hosting live local bands, and even some national performers.


Stay outside the frame and in the know
GET ALLSTON'S INSIDER TIPS AND EXCLUSIVE OFFERS
Common Ground

Wanna dance? Common Ground has your back. Stop by for DJ karaoke, or the ever-so-famous 90s night (think Britney, Spice Girls, and Backstreet Boys). There's also craft beer on tap, locally-sourced comfort food, and weeknight trivia. Similar to The Model, Common Ground attracts a large crowd, so show up early to avoid waiting outside in line.

Psst...you'll probably want to fill up on food before you head to the bar. Drop by Casacana, Studio Allston's latin kitchen, located right on our premise.

---