Arts & Culture
Classic and Contemporary Novels Set in Boston
---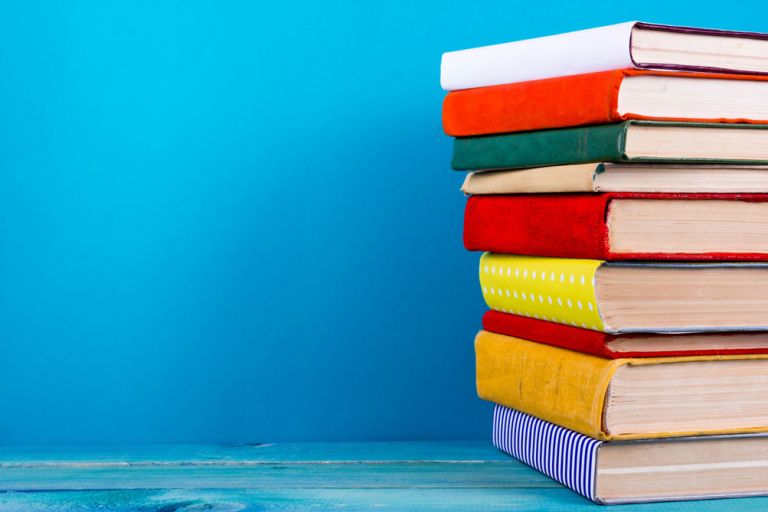 At Studio Allston, we're always going on about visual arts, but what about the art of the written word? Beantown has been the birthplace of writers and the inspiration for countless books. If you're planning to visit us, take a look at these great novels set in Boston.
The Bostonians (1886)
Author: Henry James
Set in the post-civil war Boston, The Bostonians follows Verena Tarrant, a female rights activist, and her two cousins, Basil and Olive. Basil is conservative and annoyed by Verena's feminist views while Olive is a feminist activist wanting to involve Verena in the women's rights movement. This book was shocking and deemed indecent by its contemporary critics. Read it to see how far we've come.
Make Way for Ducklings (1941)
Author: Robert McCloskey
This classic children's book is a must-read for anyone wanting to explore the Boston Public Garden. It tells the story of a family of mallards who are looking for the perfect place to live in the city. They decide to brave the busy streets of Boston to reach their new home in the park's lagoon, with the help of the Boston police. A bronze statue in the park pays tribute to this famed book.
The Handmaid's Tale (1985)
Author: Margaret Atwood
Atwood's dystopian novel set in Cambridge and Boston talks about a future in which a totalitarian regime reigns. Fertile women are enslaved and forced to procreate. Be prepared to feel appalled at the injustice, as well as heartbroken at imagining an abandoned Harvard University. There's talk of a sequel coming soon and you may have heard of the award-winning Hulu series based on the novel.

Stay outside the frame and in the know
GET ALLSTON'S INSIDER TIPS AND EXCLUSIVE OFFERS
Infinite Jest (1996)
Author: David Foster Wallace
If you want a literary challenge, read this novel—and its many footnotes. Hailed by critics and worshipped by many, this novel takes readers on a journey through Boston seen from the eyes of many complex characters. While some areas are fictionalized, a lot of the stories take place in Allston, Cambridge and Brighton. Check out Infinite Boston for a superb map of locations featured in the book.
The Boston Girl (2014)
Author: Anita Diamant
This popular book club selection is a coming-of-age story about Addie, a Jewish woman growing up in Boston's North End in the early 20th Century. As an 85-year old woman, Addie begins recounting her life when her granddaughter asks her how she became the person she is. Her story follows the struggles of a woman, the daughter of immigrants, who tries to find her own path and freedom in a rapidly changing world.
After reading these novels, it's time to see Boston for yourself. Book your room in Studio Allston, located in the hippest neighborhood in the city, and begin your own story.
---