Arts & Culture
Contemporary Art Venues in Boston
---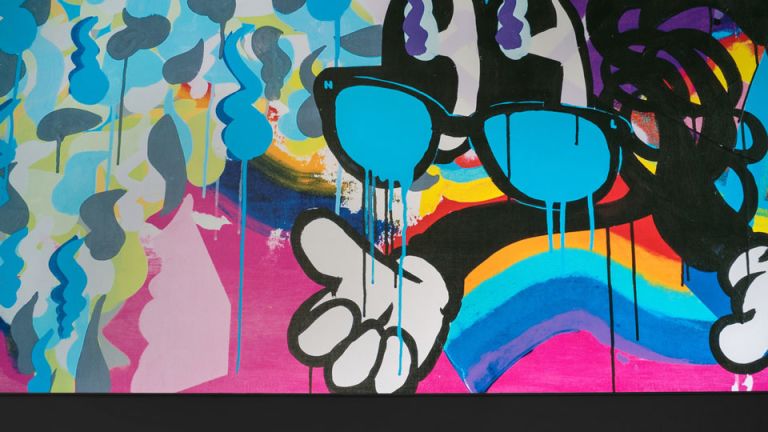 When you think of Boston, what comes to mind? Colonial history, the Red Sox and baked beans may be the main attractions associated with the city. But were you aware that Boston is bursting with creative and modern art? Take a look at the best places to see contemporary art in Boston.
Location: 25 Harbor Shore Drive, Boston, MA 02210
Admission: Youth 17 and under, Free. General Admission, $15. Seniors (60+), $13. Students, $10.
The ICA was founded in 1936 as the Boston Museum of Modern Art and rechristened as the Institute of Contemporary Art in 1948. Since then, the ICA has been a learning center and a cradle of contemporary art in all its forms: visual arts, performance, film, video, and literature. Its current location on the Boston waterfront offers stunning views while the building itself is a modern masterpiece designed by Diller Scofidio + Renfro.
Location: Avenue of the Arts, 465 Huntington Avenue, Boston, MA 02115
Admission: Adults, $25. Seniors (65+), $23. Children 6 and under, free. Youths 7–17, $10. Students (18+), $23. Select student discounts available.
The parent of all art museums in Boston has an impressive contemporary art wing. Regardless of the media you prefer, you'll find works ranging from painting, sculpture, photography, works on paper, decorative arts, craft, design, film and video. The museum even showcases performance art as part of its collections.
Location: 67 Newbury Street, Boston, MA 02116
Admission: Free
Located inside an old, stone church, Gallery NAGA is a small and stylish corner of Boston that displays exquisite contemporary art by some of the most prominent artists of Boston and New England. They focus mainly on paintings, but at any given time, you could come across work by contemporary photographers, printmakers, and sculptors.

Stay outside the frame and in the know
GET ALLSTON'S INSIDER TIPS AND EXCLUSIVE OFFERS
Location: 10 Newbury Street, Boston, MA 02116
Admission: Free
Last but not least, Krakow Witkin Gallery is one of the best known names in Boston's art scene. This gallery embraces the idea of "less is more" by specializing in minimalist and conceptual art from 1960 onwards. Their exhibitions run from September to July and each program is carefully curated to display three simultaneous shows. In doing so, they guarantee a thought-provoking experience.
Start and finish your tour of contemporary art in Studio Allston. Our hotel is a living art gallery and our neighborhood, Allston, is home to some of the hippest bars and restaurants in Boston.
---