---
Your local guide to what's happening in Boston — with a flair for the avant-garde.
Eat & Drink
Sip Antioxidants at these Tea Houses near Allston
---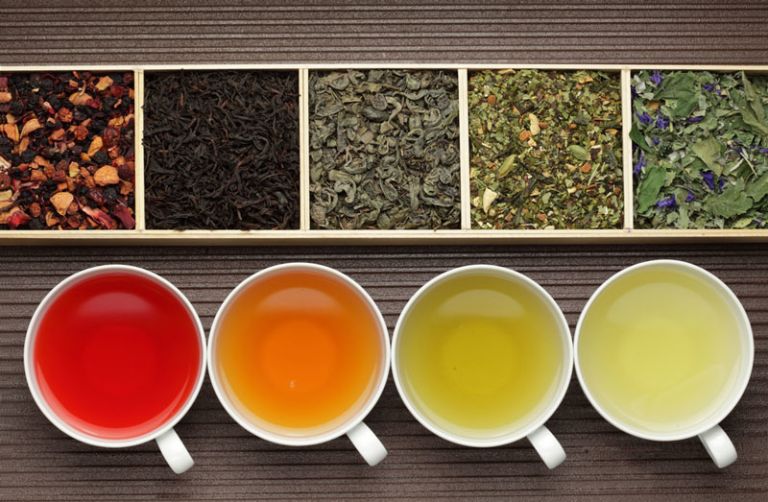 Any student, artist, writer — or just about any human being — tends to require some caffeine to function. If this is your case, you're in the right place. Following up on our post on our favorite coffee shops in Allston, we're now catering to loose tea leaves and bubble tea fanatics.
Location: 3 N Beacon Street, Allston, MA 02134
TeaMoji describes itself as a "contemporary tea house" and we agree. Their menu is brimming with fresh, creamy, sweet and tropical flavors that can be served in various ways. Apart from bubble tea, you can choose shaved snow, creative ice cream and lots of toppings.
Location: 1 Brighton Avenue, Allston, MA 02134
Founded by three friends who tried and failed to find authentic bubble tea in New York, Kung Fu Tea is more popular each year. Their tea-based drinks include dozens of flavors served as milk tea, slush, fruit punch, or with milk caps. Even if you know this brand, their menus are constantly evolving.
Location: 1 Brighton Avenue, Allston, MA 02134
LimeRed has made a name for itself by serving natural bubble tea with tapioca pearls, aloe and nata de coco. They focus on using high-quality ingredients and locally-sourced milk, as well as following sustainable practices. They also have an espresso and dessert bar.
Location: 50 Church Street, Cambridge, MA 02138
Dado Tea is a Cambridge-born restaurant that specializes in organic and healthy food, as well as beverages. In terms of tea, they sell a wide variety of fine loose tea like White Silver Needle, iced tea, bubble tea and smoothies. Their menu is vegan, vegetarian, and gluten-free friendly.
Location: 299 Harvard Street, Brookline, MA 02446
This tea house is a little farther away than the other places on this list, but the extra distance will be worth it. Gen Sou En is a combination of Japanese tea traditions and modern restaurant services. Their decor will transport you to a calming and minimalist zen room while the tea-infused dishes will surprise your palate.

Stay outside the frame and in the know
GET ALLSTON'S INSIDER TIPS AND EXCLUSIVE OFFERS
Stay up to date with the latest happenings and best insider spots in Boston by following the Studio Allston blog. And don't forget that if you crave some wine, rum or a cold beer, Casa Caña is located right at the hotel.
---