---
Your local guide to what's happening in Boston — with a flair for the avant-garde.
Boston Events & Local Happenings
Upcoming Film Festivals in Boston
---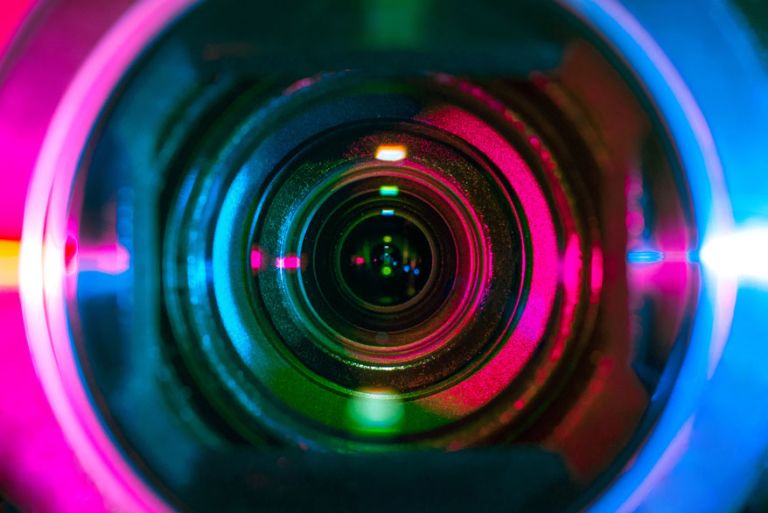 Forget about star-studded Venice, Cannes, Toronto or Sundance. If you love the moving image, March and April are the best months for cinephiles to visit Boston.
Date: March 20 - 24, 2019
Location: Harvard Square
Tickets: Consult their website for more information.
Winner of Boston Magazine's Best of Boston® 2018 – Best Film Festival, BUFF has been raising the bar for filmmakers for 20 years. It specializes in selecting weird, quirky, esoteric and cult films. As the most experimental film festival in Boston, this is a unique opportunity to see the work of artists who set trends and think outside the box.
Date: March 28 - April 7, 2019
Location: Multiple locations, including the Museum of Fine Arts
Tickets: Consult their website for more information.
As the largest LGBT media event in New England, this festival never disappoints. It was founded in 1984 and since then, it has showcased contemporary gay, lesbian, transgender, and bisexual films. Expect over 100 films, dozens of programs that celebrate creativity, art and diversity.
Date: April 11 - 16, 2019
Location: Multiple locations around Boston
Tickets: All Screening Passes $75, Individual Session $12, All Access Vip Passes $250 (Meet the Stars, Filmmakers, Parties and Films), Opening Night Screening and Party Tickets $45, Closing Night Screening and Gala Tickets $45
"International Movies at The Finest Level of Expressions." This film festival seeks to bring together the local and international film industries together by featuring innovative and independent films. As a bonus, the opening and closing night galas are red carpet events that you can actually afford to attend.
Date: April 24 - May 1, 2019
Location: Somerville Theatre, Brattle Theatre, and Coolidge Corner Theatre
Tickets: Tickets go on sale for IFFBoston members on April 8. Tickets go on sale for the general public on April 10.

Stay outside the frame and in the know
GET ALLSTON'S INSIDER TIPS AND EXCLUSIVE OFFERS
Once the dust of BIFF has settled, get ready for yet another world-class event. IFFBoston screen over 100 films carefully selected to design a diverse and creative festival of independent filmmakers. Unlike other festivals, most screenings include a Q&A session with the directors once the film is over. To get an idea of what that looks like, visit the IFFBoston YouTube channel.
We're sure that it will be hard to decide on just one festival to attend. Once you've made your choice, book your room at Studio Allston and be surrounded by art everywhere you go.
---