---
Your local guide to what's happening in Boston — with a flair for the avant-garde.
Boston Events & Local Happenings
What to Do in Boston this Labor Day
---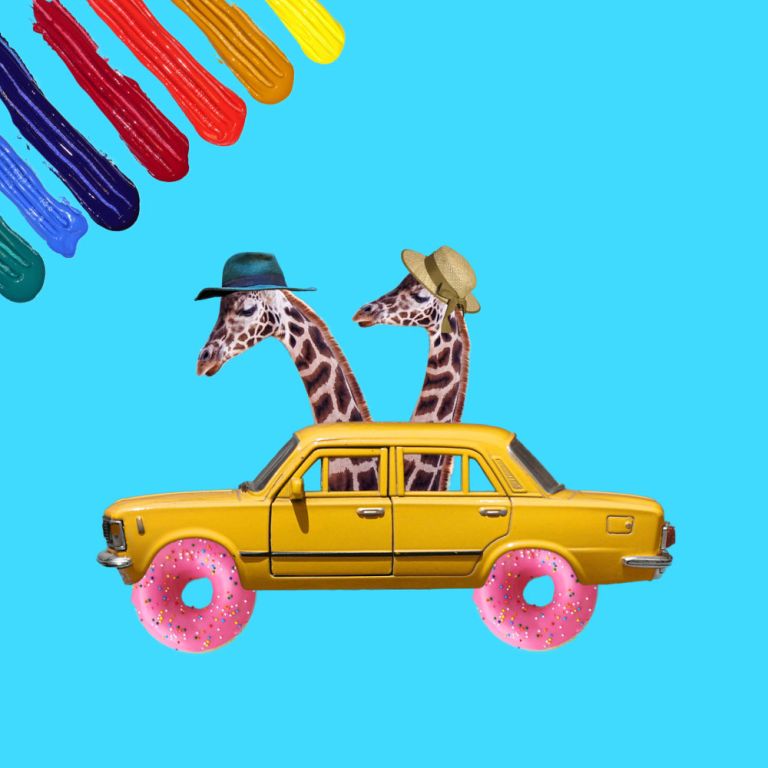 Thinking of squeezing one last summer getaway? Come to Boston this Labor Day! See fireworks, listen to amazing music or snag some free furniture. Scroll down and start packing your bags.
Boston Harbor Fireworks
Date: August 29, 2019, at 8:30 pm
Public viewing locations: Christopher Columbus Park in North End, Piers Park in East Boston and Fan Pier in Seaport District.
It's only been seven years since the city kicked off its Labor Day Boston Harbor Fireworks tradition. We think it's here to stay. The event takes place around beautiful Boston Harborwalk, with the city's skyline as its backdrop. Make sure you arrive early to not miss the show, lasting between 15-20 minutes. If possible, bring your own folding chairs and enjoy the last great event of summer.
Boston Jazz Fest
Date: August 30-31, 2019
Location: Boston Maritime Park in the Seaport, 600 D Street, Boston, MA 02210
The completely free Boston Jazz Fest returns to end summer 2019 with a bang. This festival prides itself on bringing jazz artists who exemplify the best of this art form. Expect a mixture of tributes to its African-American roots, as well as contemporary expressions by international artists.
Campfire Festival
Date: August 30-September 2nd, 2019
Location: Club Passim, 47 Palmer Street, Cambridge, MA
The Campfire Festival takes place every Labor Day to bring together the top artists of Boston's music scene. If you want to listen to something that isn't trending on YouTube but is rich with talent and originality, this is the festival for you. The great news is that it's very affordable! Day passes start at $10 and full-weekend passes cost only $25.

Stay outside the frame and in the know
GET ALLSTON'S INSIDER TIPS AND EXCLUSIVE OFFERS
Allston Christmas
An unofficial but well-established tradition in Boston's student-packed neighborhoods is Allston Christmas. Yes, Christmas in September. Let us explain. September 1st isn't only when term begins at Hogwarts, it's also when thousands of college students move in to their new digs for the fall semester. This means that a crazy amount of furniture is left on the sidewalks, up for grabs.
Avoid driving at all costs—you might end up stuck among moving trucks—but do take a walk around Allston to experience it for yourself. You might find a few knick-knacks! We recommend that you avoid anything with cushions or upholstery as you'll likely be bringing bed bugs into your home!
You still have time to land a great summer deal at Studio Allston. Stay in Boston's most creative and eccentric hotel.
---