---
Your local guide to what's happening in Boston — with a flair for the avant-garde.
Boston Events & Local Happenings
5 Things to Do in November Near Studio Allston
---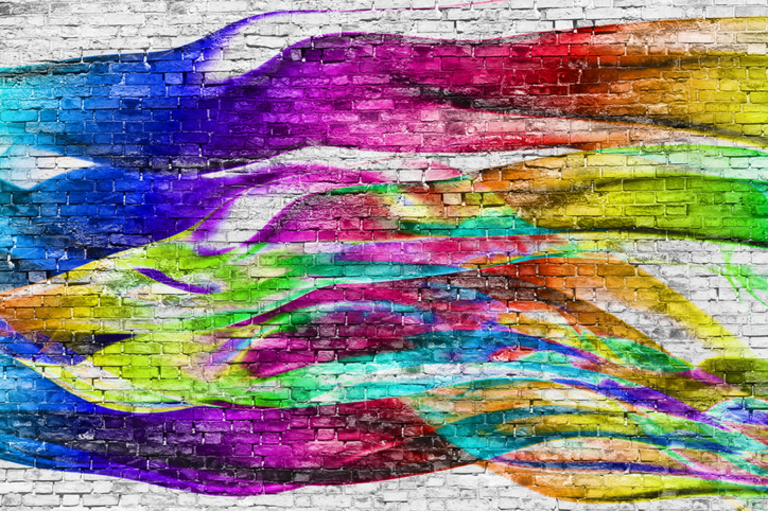 Staying at Studio Allston this November? Don't miss out on these five neighborhood events!
1. Allston Arts & Eats Tour
Grab some grub as you walk the streets of Allston and learn about our famous wall art! Every Saturday and Sunday a local expert from Bites of Boston conducts a guided tour of nine outdoor art murals and five local eateries, stopping along the way for mouth-watering samples. This mile-long tour takes two-and-a-half hours, so bring your walking shoes!
2. ThinkTank Trivia at Common Ground
ThinkTank Trivia hits Allston's very own Common Ground Bar every Monday and Thursday this November! We suggest stopping by for Monday's Sex, Drugs, and Rock 'n' Roll theme — it gathers quite the crowd and competition! And because ThinkTank is sponsored by local businesses, everyone leaves with a prize.
3. Comedy Sundays @ The Green Briar!
Boston is home to some of the most renown comedians (hello, Amy Poehler, Jay Leno, and Mindy Kaling!). Get your laugh on with the city's best up-and-coming comedians every Sunday this November at The Green Briar in Brighton! Oh, and did we mention it's free? (But you'll have to pay for your own pint.)
4. Crafting Sugar Art @ Cambridge Center
Sugar and chocolate are for more than just eating. Join sugar and chocolate artist Linda Khachadurian on Wednesday, November 28th in Cambridge Center to create your very edible sculpture! This three-hour long seminar also explores the science of sugar and how its molecular properties allow it to bend and mold much like a piece of clay.

Stay outside the frame and in the know
GET ALLSTON'S INSIDER TIPS AND EXCLUSIVE OFFERS
5. Harvard Square Chocolate Tour
Keep your sweet tooth going long after you've gobbled up Thanksgiving dessert with a chocolate tour in Harvard Square on Sunday, November 24th! Walk through historic Cambridge as you learn fun facts and sample some of Boston's best chocolate-based treats.
For more neighborhood fun, check out our favorite Allston dive bars!
---