Eat & Drink
Dance the Night Away in Allston and Cambridge
---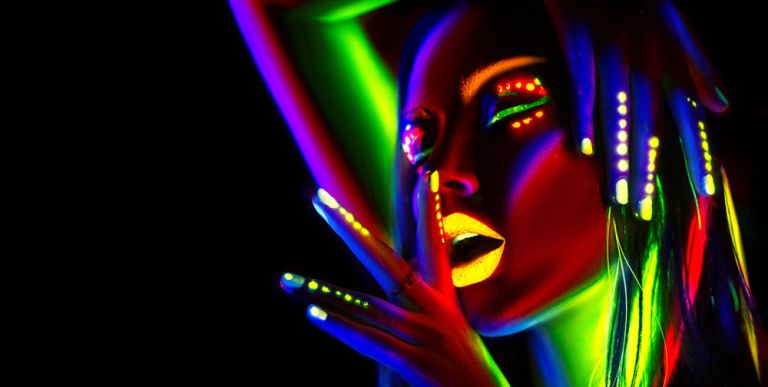 When the sun sets and the city winds down, Allston and Cambridge come to life. As two of Boston's hippest neighborhoods, they have a bustling nightlife scene. This time, we'll talk about the best night clubs, all close to Studio Allston. If you're not a dancer, then check out our blog post on Allston's best dive bars.
Garage Boston
Location: 20 Linden Street, Allston, MA 02134
Specializing in a VIP experience, the most popular nightclub in the 'hood is Garage Boston Club. And why not? Who wouldn't want to spend an evening feeling like an A-lister strutting around in the latest fashion trends? The club is located in a former garage with fun neon decor. It caters to many music tastes and you may encounter Asian, Salsa or Disco nights.
Wonder Bar Boston
Location: 186 Harvard Avenue, Allston, MA 02134
Wonder Bar Boston has earned its name. As a large and modern club, this is where you want to go when you have a big group dying to party. The music ranges from national and international DJs to blues and funk, with musical acts like dubstep and glitch hop on select days. If you want some privacy and a classy experience, book one of their private sections and order bottle service.
Middlesex Lounge
Location: 315 Massachusetts Avenue, Cambridge, MA 02139
Middlesex Lounge is a minimalist lounge serving restaurant quality cocktails that always draw an interesting crowd. When you're not chatting and sipping drinks, you'll probably be dancing to the music mixed by world-class DJs. This club is also available for private parties.
Havana Club
Location: 288 Green Street, Cambridge, MA 02139
One of the liveliest dancing spots is Havana Club, the ultimate salsa and bachata club. Here is where you go to dance, dance, dance and dance some more. Soak up the Latin and Caribbean vibes, work the hips and let the music flow through you.

Stay outside the frame and in the know
GET ALLSTON'S INSIDER TIPS AND EXCLUSIVE OFFERS
Casa Caña
Location: 1234 Soldiers Field Road Boston, MA 02135. Right at Studio Allston!
And speaking of Latin and Caribbean vibes, Casa Caña is a Latin kitchen and rum bar patio located just steps from our lobby. On any given day, you may come across live music, dancing classes, authentic Latin food parties and themed dance parties, such as Reggae nights. Check out the Casa Caña event calendar for more information.
Make sure you book a room at Studio Allston to be near these night clubs. While you're at it, why not book our bed and breakfast package to start your morning with continental breakfast in Casa Caña?
---