---
Your local guide to what's happening in Boston — with a flair for the avant-garde.
Arts & Culture
The Best Vintage Shopping in Boston
---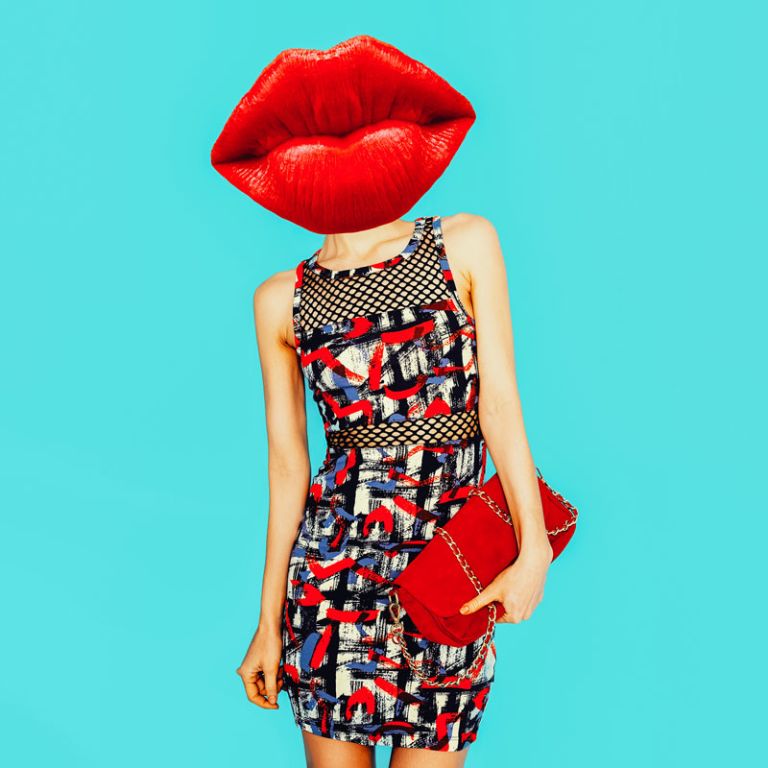 Bargain hunters know that vintage and thrift shops are a treasure trove. Nothing beats finding a statement piece and paying next to nothing for it. We've covered the best vintage and thrift shops in Allston. If you want to add more options to your shopping arsenal, pay a visit to these vintage and thrift shops in Boston and beyond.
40 South Street
Location: 40 South Street, Jamaica Plain, MA 02130
The trek to 40 South Street will be worth your time. This vintage shops sells affordable retro clothing, one-of-a-kind pieces and eclectic outfits for those with a quirky and bold style.
Castanet
Location: 175 Newbury Street, Second Floor, Boston, MA 02116
Castanet is known for its exquisitely curated collection. On its racks you'll find a variety of high end clothing for the fashion lover who is looking for something special and unusual.
Covet
Location: 391 W Broadway, Boston, MA 02127
Offering a combination of high-end accessories and affordable chic outfits, Covet caters to both those with a taste for luxury and those who want to look great without breaking the bank.

Stay outside the frame and in the know
GET ALLSTON'S INSIDER TIPS AND EXCLUSIVE OFFERS
High Energy Vintage
Location: 429 Somerville Avenue, Somerville, MA 02144
Let's switch gears and talk about High Energy Vintage. This small shop sells vintage video games, vinyl records, and male-oriented clothing and accessories.
Vintage Taste
Location: 103 Charles Street, Boston, MA 02114
Vintage Taste is the ideal store for anyone wanting to dress like a million bucks without spending as much. It's collection has designer accessories and barely worn clothing at reasonable prices.
Find even more timeless gems on Sundays in SoWa! The vintage market has a solid offering of antiques, retro clothing and oddities. Read more about it on our blog.
If you're ready to start your vintage shopping spree in Boston, book your room at Studio Allston. Consult our latest hotel offers and save when booking direct.
---