Arts & Culture
5 Under the Radar Art Galleries and Studios in Boston
---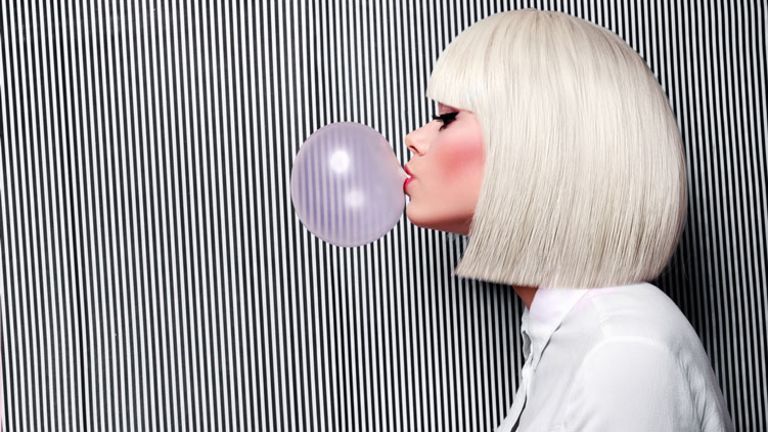 We've covered Boston's top contemporary art venues and best university museums and galleries. Now it's time to turn our attention towards lesser known galleries and studios. While you may not have heard of these places, the artwork within their walls represent local and emerging talents, as well as unique perspectives.
Berenberg Gallery
Location: 13 Woodland Street, Arlington, MA 02476
Just a short drive from Allston is Berenberg Gallery, a fascinating place that prides itself on being the only gallery around Boston focusing on contemporary folk art and self-taught artists. If you're drawn to unconventional art, truly unique points of view or extraordinary materials, this gallery is for you. You'll find that the background of the artists themselves is usually as interesting as their creations.
Brickbottom Gallery
Location: 1 Fitchburg Street
, Somerville, MA 02143
Run by the Brickbottom Artists Association, a non-profit organization, the Brickbottom Gallery is where you can see some of the best up-and-coming artists in Boston. This artist community has been around since 1987 and has fostered successful careers through its annual Brickbottom Artists Association Open Studios. However, once the event is over, the gallery continues showcasing curated exhibits by contemporary artists. It also offers creative and art classes year round.
Gallery at 249 A Street
Location: 249 A Street, Boston, MA 02210
The Gallery at 249 A Street is part of the Artists Cooperative located in Fort Point. Although this neighborhood is known for its art scene, this gallery is the first artist-owned live/work studio building, established in 1976. With that in mind, you can expect creative and innovative artwork to hang from its walls. The gallery also presents works by photographers, sculptors, writers, jewelers and more.

Stay outside the frame and in the know
GET ALLSTON'S INSIDER TIPS AND EXCLUSIVE OFFERS
Piano Craft Gallery
Location: 793 Tremont Street, Boston, MA 02118
As the name suggests, the Piano Craft Gallery used to be the Chickering Piano Factory, built in 1853. By the 1970s, the piano factory was converted into an art complex containing studios, apartments and even in a theater. It has since been renovated and relocated to become a cultural venue presenting performing arts, contemporary art exhibits and art-related educational events.
StoveFactory Gallery
Location: 523 Medford Street, Charlestown, MA 02129
StoveFactory Gallery also has an interesting history. It's located in what once was a 19th Century three-story brick factory. It's now home to the Artists' Group of Charlestown and 18 art and design studios. It showcases artwork by established regional artists, but it makes a point of always exhibiting works by new artists. If you want to shop for contemporary pieces at affordable prices, look no further.
Can't make it to all of the galleries and studios mentioned here? Not to worry. By staying at Studio Allston, you'll be stepping into your own private gallery. Check out our unique rooms and choose your favorite artwork!
---