---
Your local guide to what's happening in Boston — with a flair for the avant-garde.
Arts & Culture
Thinking Green: 5 Ways to Practice Minimalism
---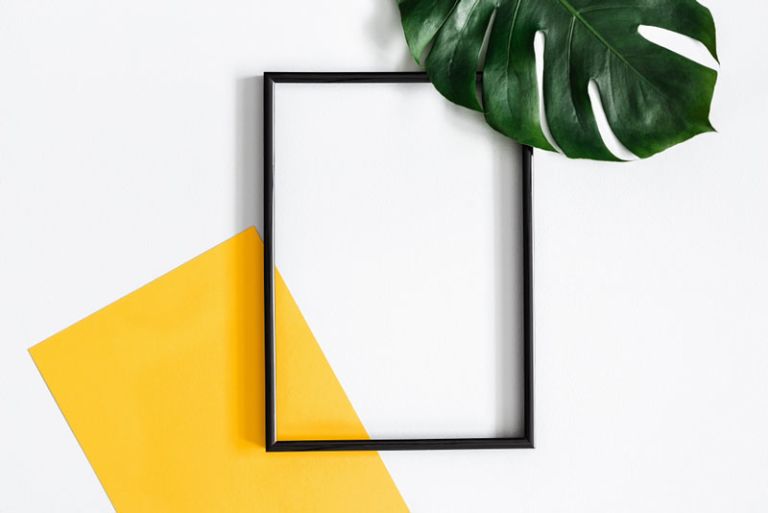 The word "minimalism" tends to evoke furniture-free apartments and plain white walls. Right? Not quite. Decluttering, reducing consumption and favoring quality over quantity are part of a personal practice with great benefits. If you're curious about minimalism but don't know where to start, follow these five tips.
Redefine your Understanding of Minimalism
No, you don't have to live in monk-like austerity to practice minimalism. That's one of the most common myths. Minimalism is about simplifying your life to make room for more happiness. "Less is more" has never been more relevant. But it's not just about owning fewer things. It's about being surrounded by better things that serve a purpose.
Declutter and Give Back
Cleaning out your home and office has a therapeutic effect. By systematically going through every room, every drawer, you're getting rid of what no longer serves you. Some things may go straight to the recycling bin, but others can be donated. We've talked about the benefits of giving back. Clothes, furniture, appliances, office supplies and even toiletries are appreciated by charitable organizations and shelters. If you don't know how to start decluttering, check out Marie Kondo's popular method.
Be Mindful of What Matters to You
Once you've cleared out space to breathe and think, it's time to get down to business. What is important in your life? Take some time to meditate, do yoga, journal or go for a walk in nature. Understand what is dragging you down and what lifts you up. When we have a sense of unfulfillment, a clean slate may bring clarity. As we mentioned earlier, it's about less, but better.

Stay outside the frame and in the know
GET ALLSTON'S INSIDER TIPS AND EXCLUSIVE OFFERS
Learn to Have Just Enough
With publicity bombs, social media and the crazy human race to have more than everyone else, it's no wonder anxiety and debts are part of our lives. By leading a simple life, you rid yourself of the need to own stuff just for the sake of it. What's more, run the numbers. Have you considered how much money you would save if you didn't buy a new phone every year? What about investing in a timeless capsule wardrobe instead of following seasonal trends that might not suit you?
Experience the Freedom
Without unnecessary objects crowding our space, we take back control of our own lives. Being more focused and experiencing reduced stress will open your creative channels. Spending less will give you the opportunity to invest in making memories. And by consuming less, you'll do your part in helping the planet. Include minimalism in your everyday sustainable practices.
Start making new memories by exploring the world. And why not start at Studio Allston, a unique and eccentric hotel in Boston? Feel inspired and energized in our rooms, your own private art gallery!
---