---
Your local guide to what's happening in Boston — with a flair for the avant-garde.
Arts & Culture
Best Allston and Cambridge Walking Tours
---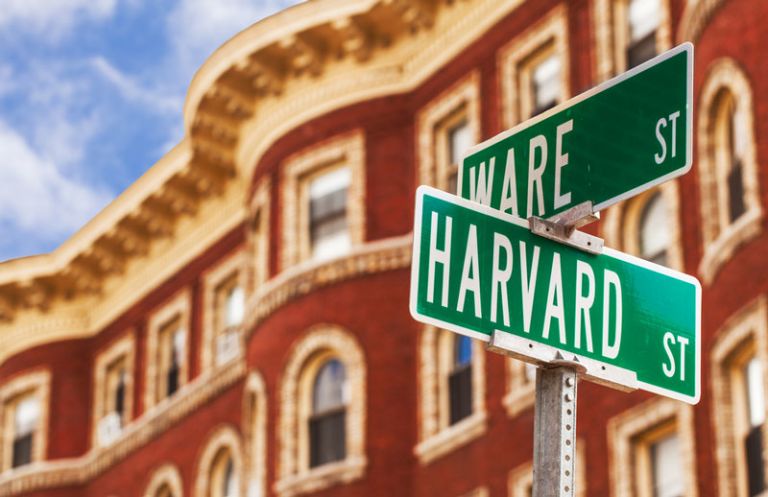 Boston is more than Faneuil Hall and Boston Common. Its many neighborhoods seem to be worlds apart—each unique, each with a distinct vibe. Nowhere is this as evident as in Allston and Cambridge. Explore the landmarks, history and artwork of these vibrant communities with these walking tours.
Bites of Boston
Bites of Boston is a company specializing in tours that showcase the very best food joints in the city. It so happens that one of their tours is Allston Arts & Eats Tour. Combining what makes our neighborhood hip and forward-thinking, this tour will take to the best local eateries for some delicious tastings. The second part of the tour focuses on art—you'll discover some of Allston's best public art works by local artists.
Off the Beaten Path Food Tours
Do you want an authentic food experience of Cambridge's best eateries? This company will not be taking you to local restaurants and cafés that you've never heard before. Choose from the Central Square Cambridge Food And Mural Arts Tour, the Harvard Square Cambridge Food ​and History Tour or the Harvard Square Cambridge Chocolate Tour. Some tours can accommodate vegan, vegetarian, dairy-free and gluten-free diets!

Stay outside the frame and in the know
GET ALLSTON'S INSIDER TIPS AND EXCLUSIVE OFFERS
Free Tours by Foot
The Cambridge and Harvard University Walking Tour is an interesting way to see the popular college neighborhood and learn about this famed university. If you're expecting a stuffy and boring experience, you'll be surprised! Locals lead the tours, throwing fascinating facts with a touch of humor. This company works on a pay-what-you-will basis. By the end of the tour, you'll decide how much it's worth. That's how sure Free Tours by Foot is of their offerings!
Trademark Tours
Continuing with our fascination with world-renowned universities, what would you say to a tour led by actual students? The Hahvahd Tour is an independent tour that has become a top-rated Boston attraction. Your tour guide will be a current Harvard student with charisma, comprehensive knowledge about the university and a touch of theatricality. Historic Tours of MIT is a superb way to dive deep into the MIT's legacy. Learn about the campus, its traditions and the many inventions that were born there. Both tours can be booked as a combo.
Make Studio Allston your base to explore Allston and Cambridge. Browse our many special offers and book your room in Boston's living art gallery.
---