---
Your local guide to what's happening in Boston — with a flair for the avant-garde.
Arts & Culture
Find Art Inspiration in These Instagram Accounts
---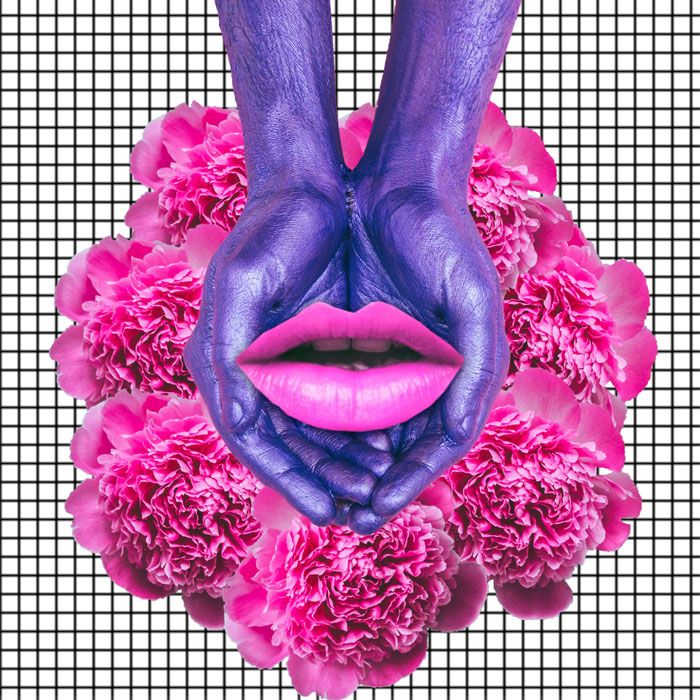 We all need color in our lives. If you add some eccentricity, quirkiness and creativity, you've got yourself a winning combo. Next time you're in search of art inspiration, look no further than Instagram. If you don't follow us yet, what are you waiting for? Find us at @hotelstudioallston.
Social media may be associated with negative habits and conduct, but we know it can be a powerful tool to communicate and share ideas with the world. With Instagram being visually-oriented, there's no better way for unknown artists to be discovered by the global community.
We have scoured the web looking for conceptual art, photography, design and galleries that inject vitality into our feed. Get your daily dose of art, color and travel vibes by following these accounts.
Brooklyn Based Design + Photo Studio
Colorful content and creative direction
A collaborative interactive exhibit currently in SoHo, NYC
Curating Boston's creative community. Read about Studio Allston and Following Boston's collaboration in our blog.
Content creator and featured posts.
Photographer & art director
Creative Director, photographer and content creator
Violet Tinder Studios
Styling, photography and creative direction
Colorful Photographer, content creator & stop-motion

Stay outside the frame and in the know
GET ALLSTON'S INSIDER TIPS AND EXCLUSIVE OFFERS
Are you feeling inspired? Then, it's time to see the real thing. Next time you're in Boston, make sure you set time aside to explore its rich art scene. Whether you want under the radar galleries and studios, world-famous contemporary art venues, or colorful street art, Beantown has it all. You can also sign up for creative classes in Boston to tap into your inner artist.
Last but not least, pay a visit to Studio Allston Hotel and see innovative creations for yourself. In fact, by booking at our hotel, you'll be staying in an art gallery showcasing artwork by local artists. Consult our Boston hotel deals and #StayOutsideTheFrame.
---