Outside the Frame
---
Your local guide to what's happening in Boston — with a flair for the avant-garde.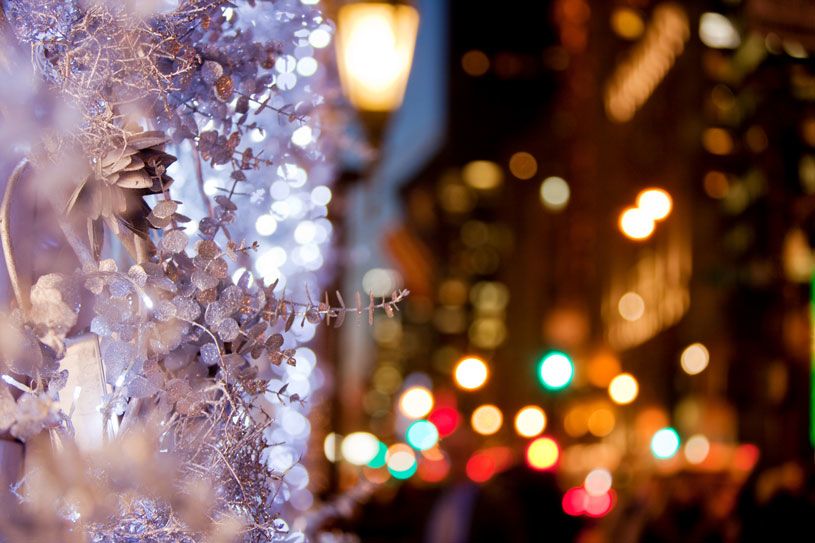 Boston Events & Local Happenings
Beantown has dressed for the holidays! Combining yuletide traditions, contemporary art and crafts, eye-popping technology and design, Boston's markets have it all covered. Experience a mixture of history and modernity at these great winter markets.