Outside the Frame
---
Your local guide to what's happening in Boston — with a flair for the avant-garde.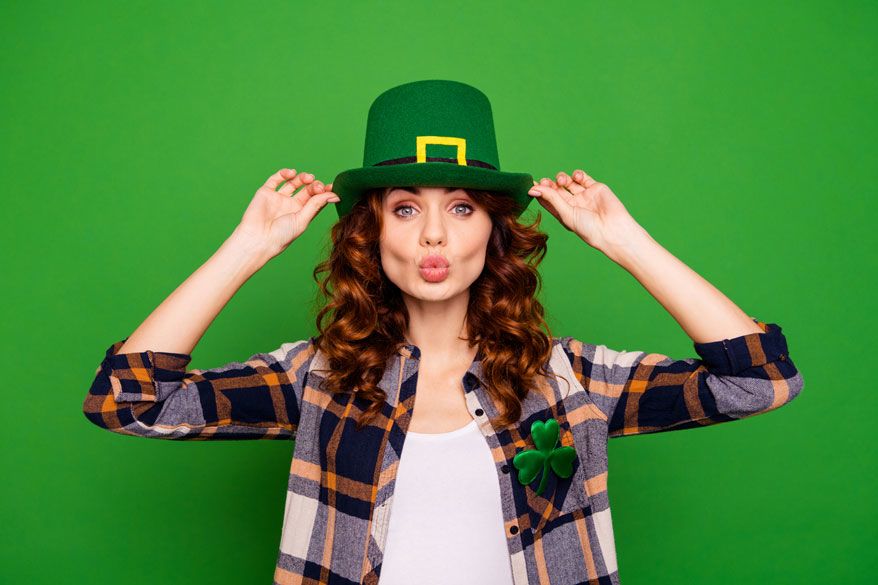 Boston Events & Local Happenings
Fish out your greenest outfit from your closet and join the St. Patrick's Day festivities! This is an opportunity to be merry, sing, dance and celebrate Irish culture. Check out these local events.