---
Your local guide to what's happening in Boston — with a flair for the avant-garde.
Boston Events & Local Happenings
A Self-Guided Tour of Allston's Best Sights
---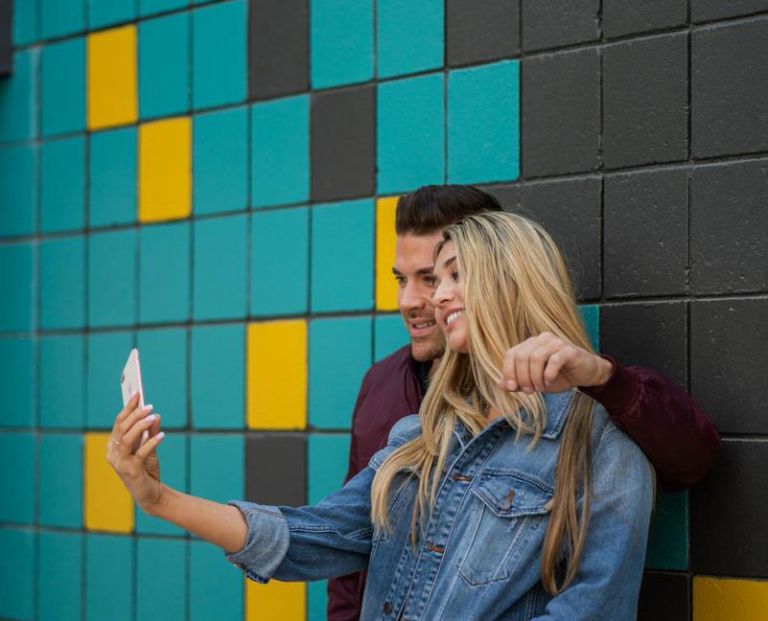 Allston is a young and vibrant neighborhood built by forward-thinking and creative minds. Studio Allston happens to be at the center of the action and within walking distance of the best local spots. Step out of your room and discover Boston's hippest neighborhood.
Morning
We've talked before about the link between nature, physical activities like yoga and creativity. What about starting your day with the best of both worlds? Just across from Studio Allston is the Charles River Path with a 17-mile path perfect for running or biking.
After burning some calories and clearing your head, go back to the hotel and grab continental breakfast at Casa Caña. Take advantage of our Bed and Breakfast Package to get the best deal!
Afternoon
Once you're fed and pumped with endorphins, it's time to set out. Some of Allston's top landmarks include the Brighton-Allston Heritage Museum, where you can explore the neighborhood's rich history, and Aerosmith's apartment at 1325 Commonwealth Avenue. There, you can take photos of the plaque commemorating the band's success.
If you want to see the area from a great vantage point, walk around two miles from the hotel to Washington Tower, located at the Mount Auburn Cemetery in Cambridge. Apart from interesting feudal architecture, you'll be treated to stunning views of Cambridge, Charles River and beyond.

Stay outside the frame and in the know
GET ALLSTON'S INSIDER TIPS AND EXCLUSIVE OFFERS
All that walking will probably make you thirsty. Allston is known for its many trendy restaurants and cafes. Take a look at our round up of the best tea houses and coffee shops located near Studio Allston. Most of them serve food, so this is the perfect time to get a healthy lunch.
If you're still near Cambridge after lunch, walk to Graffiti Alley (565-567 Massachusetts Avenue) to see some of the best street art in Boston.
Evening
Go back to the hotel to freshen and have dinner at Casa Caña. We guarantee that you won't be able to resist filling your Instagram feed with snaps of mouth-watering dishes. Finish your day by going to a local live music venue or to a dive bar in the heart of Allston.
Even after a day filled with the best local sights, there's still plenty left to discover. Check out our post on 5 fun facts you didn't know about Allston.
---