Outside the Frame
---
Your local guide to what's happening in Boston — with a flair for the avant-garde.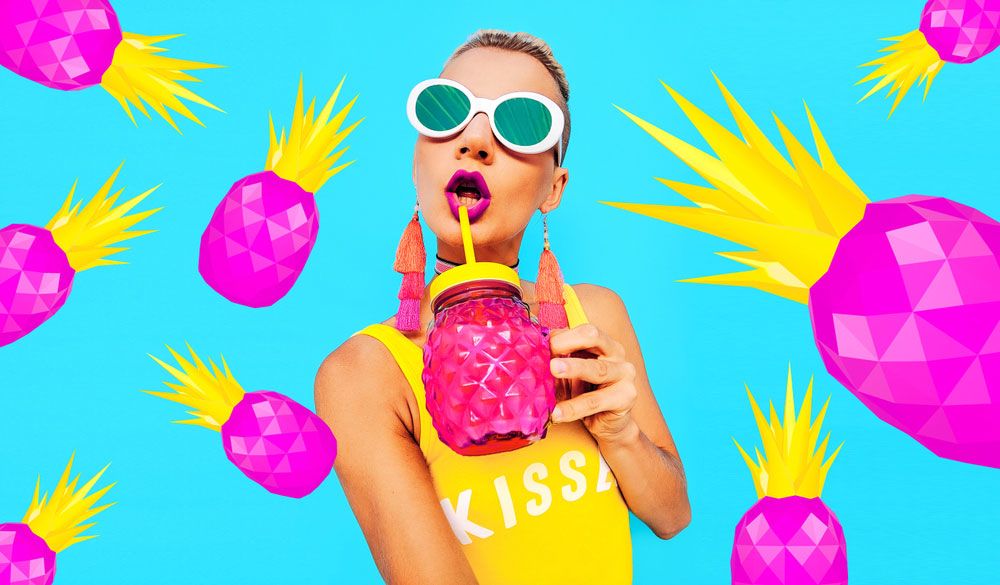 Boston Events & Local Happenings
Can't escape to a tropical island this season? You can still invoke the summer holiday feeling in Boston. Luckily, you don't need to go to Martha's Vineyard to feel the sand between your toes. These are our favorite beaches near Boston, most of them about an hour or less from Studio Allston.