Outside the Frame
---
Your local guide to what's happening in Boston — with a flair for the avant-garde.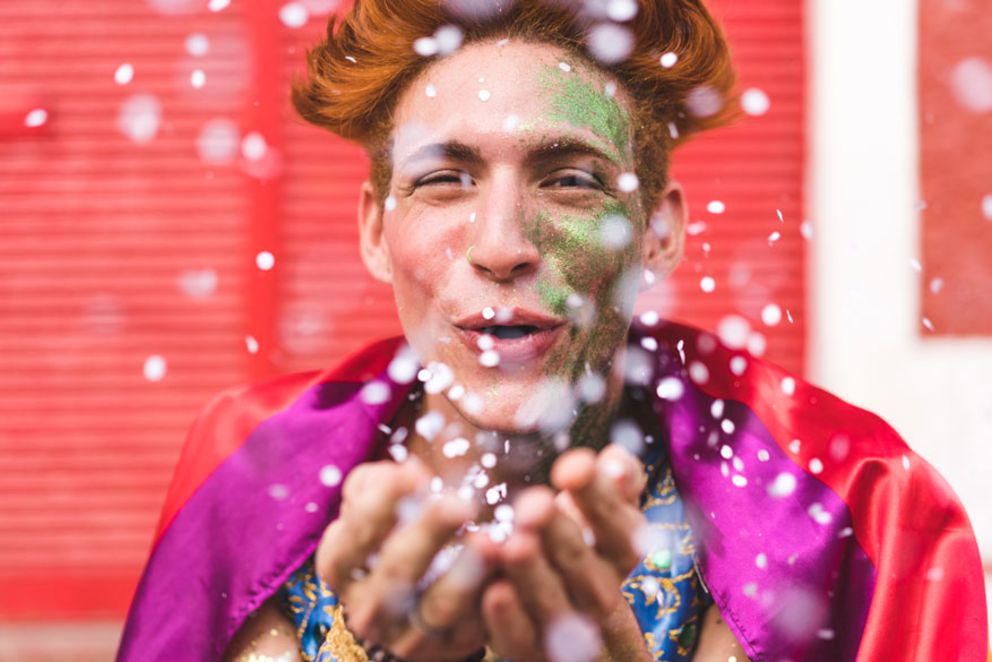 Boston Events & Local Happenings
Allston Village Street Fair is the annual event that best underlines what distinguishes our neighborhood: its rich, multicultural heritage, youthful vibe and contemporary art scene. It's even dubbed as Boston's Hippest Multicultural Festival! Read all about it here.