Outside the Frame
---
Your local guide to what's happening in Boston — with a flair for the avant-garde.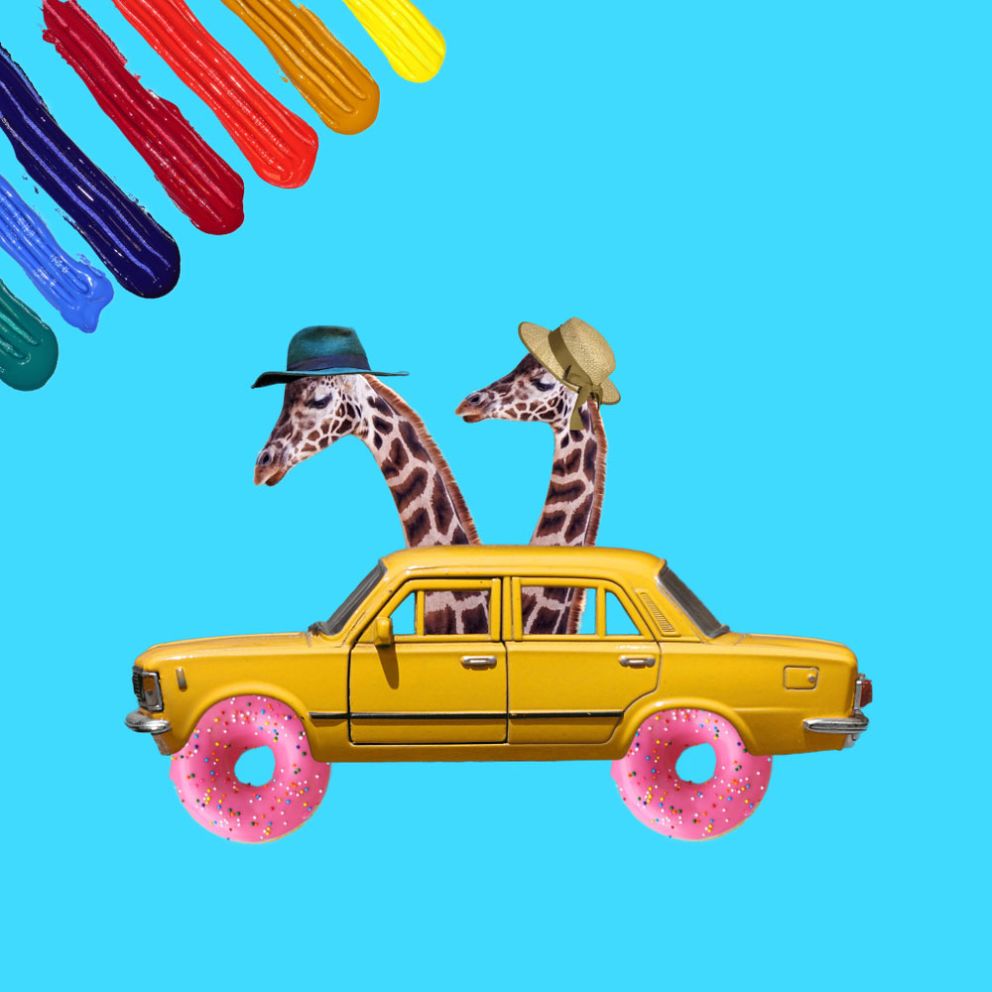 Boston Events & Local Happenings
Thinking of squeezing one last summer getaway? Come to Boston this Labor Day! See fireworks, listen to amazing music or snag some free furniture. Scroll down and start packing your bags.