Outside the Frame
---
Your local guide to what's happening in Boston — with a flair for the avant-garde.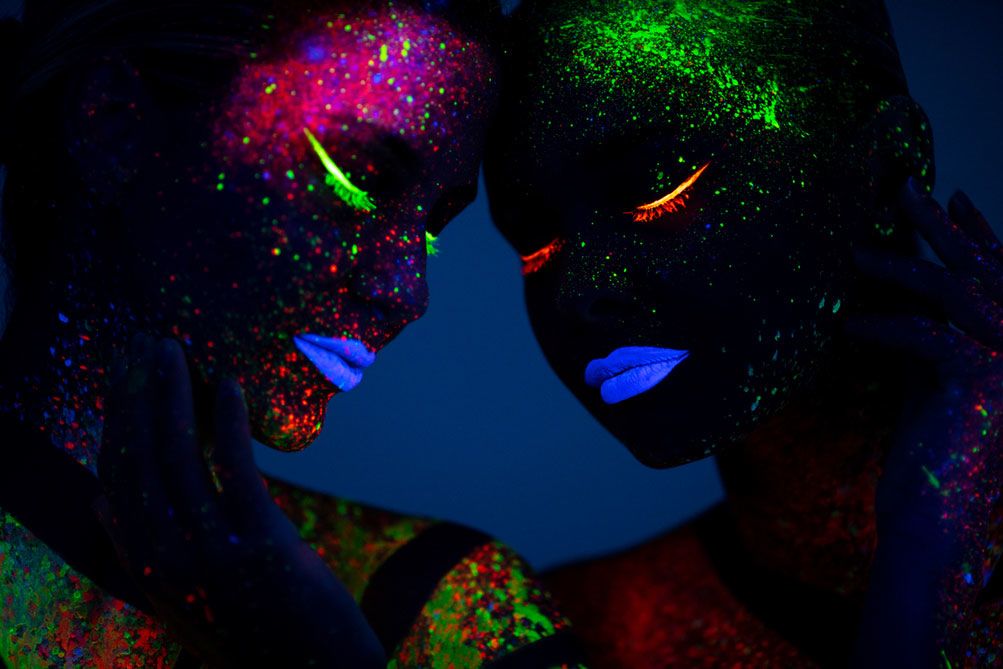 Boston Events & Local Happenings
Planning a trip to Beantown this month? The city is preparing for top festivals that highlight fitness, local and sustainable food, exceptional cinema and electronic music. Read more about them below.