Outside the Frame
---
Your local guide to what's happening in Boston — with a flair for the avant-garde.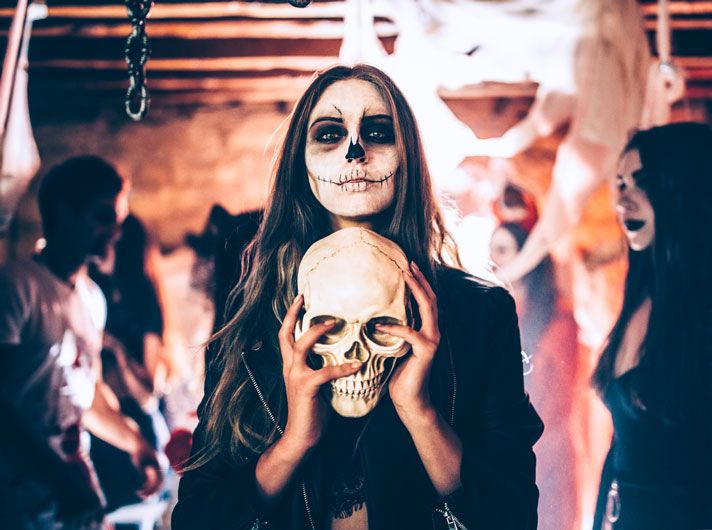 Boston Events & Local Happenings
Let the crowds flock to Salem and ignore the touristy Halloween pub crawls. The spookiest weekend of the year is a chance to rub elbows with hip Bostonians at these events. Whether you want to party, carve pumpkins, have Halloween treats or see live art in action, there's something for everyone.