Outside the Frame
---
Your local guide to what's happening in Boston — with a flair for the avant-garde.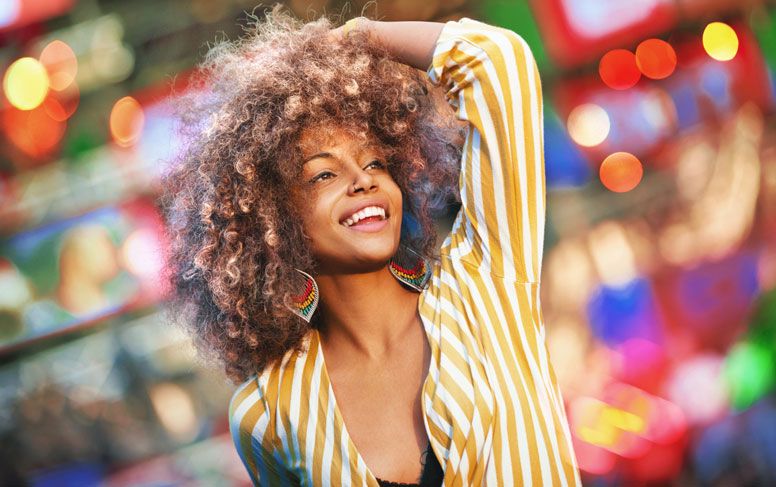 Boston Events & Local Happenings
Memorial Day is around the corner and we all know what that symbolizes: the beginning of summer! Colleges may be getting ready to pack it up, but summer vibes in Boston are just getting started. If you're visiting Beantown over Memorial Day weekend, here are some cool things to do.